Your Guide to Hosting a Successful Dinner Party
Having friends and family over for a dinner party is a fun way to bring your loved ones together. However, organizing an evening of food and entertainment for multiple people can be challenging. Creating a guest list, picking a theme and choosing the menu requires lots of preparation, planning and patience. Here are some tips to help you throw an unforgettable dinner party.
Preparation Timeline
Two Weeks Before: When you decide to throw a dinner party, it's best to set a date, come up with a guest list and send out invitations at least two weeks in advance. Contact your friends and relatives to learn what date and time works best for them. Many people host weekend dinner parties, but you may have to choose a different day depending on everyone's availability.
One Week Before: You should try to choose your dinner party theme at least a week beforehand. That gives you plenty of time to pick the perfect menu, decor and entertainment to suit your aesthetic. By this point, you should also finalize your guest list so you know exactly how many people to expect for dinner.
The Week of the Party: In the week leading up to your dinner party, purchase most of the food, drinks and decorations you'll need for the event. Buy time-sensitive items like lush floral arrangements the day before or the morning of your dinner party.
The Day of the Party: Once the day of your dinner party arrives, it's time to tie everything together and ready your home for guests. Tidy up your home and set the dinner table with a tablecloth, silverware, napkins and decorative accents. Lastly, start preparing food an hour or two before the party starts so everything is ready when your guests show up.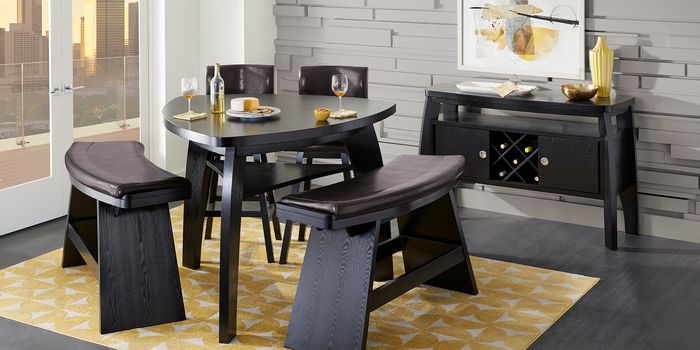 Invitations
In today's digital world, many people invite friends to parties via email or through event pages on social media. As such, sending out handwritten invitations feels like a more personal, touching gesture. Whichever method you choose, make sure that your invitations state the date and time of the party. Also, include special requests such as a dress code or any items your guests should bring.
Remember to send out your invitations at least two weeks ahead of time. Tell all your guests to RSVP with a phone call, text or email to make your planning process easier. Once you have your final headcount, you can begin shopping for enough food, decorations and party favors for your upcoming event.
Choosing a Meal
Start planning your dinner party menu by having your guests outline their allergies and dietary restrictions. From there, you can select delicious foods that fit within those guidelines. A typical dinner party has a three-course structure, featuring light appetizers, a main entrée with sides and a dessert. However, your event may have a more free-form feel, depending on your tastes.
When it comes to choosing beverages, select your guests' favorite drinks or pick something fun to suit your party theme. Be sure to offer multiple options so that guests can choose a drink they enjoy.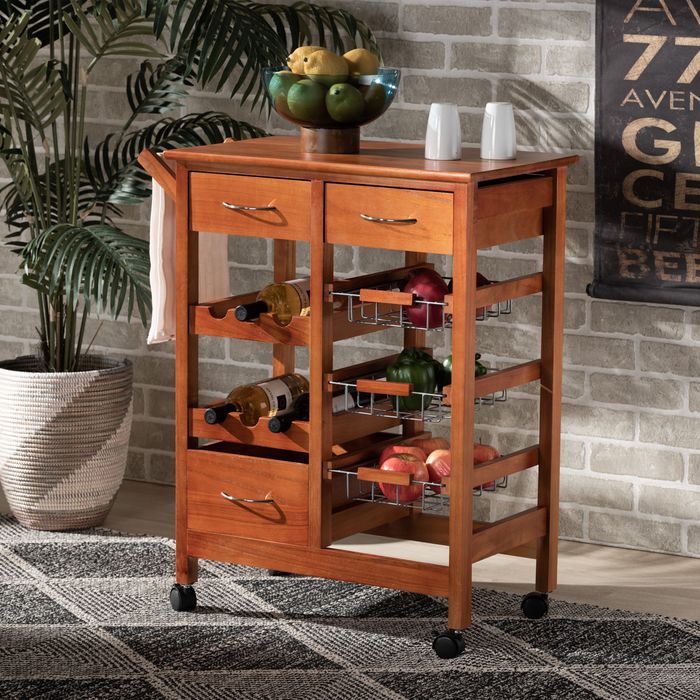 Organizing and Cleaning
It's best to have most of your cleaning and organizing done a day or two before your dinner party. High-traffic areas like entryways, foyers and bathrooms should be accessible, neat and clutter-free. Since your guests will be spending most of the evening in your dining room, kitchen and living room, arrange the furniture to promote a cozy, welcoming atmosphere.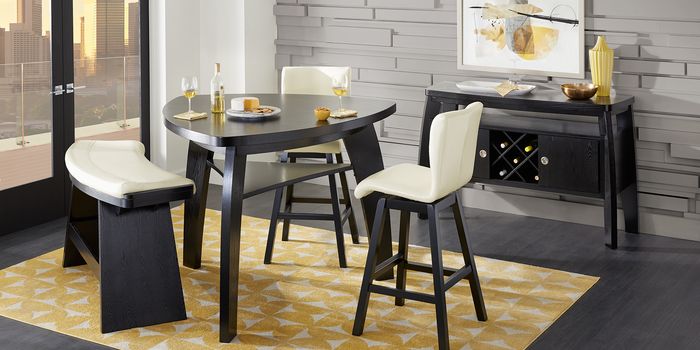 Settings and Presentation
Factors like the purpose of your party, the mood you're trying to convey and your chosen theme can help you determine how your place settings and dining room layout should look. A fancy gourmet meal and a casual potluck will have radically different decor and atmosphere. Even so, basic staples like placemats, napkins, dinnerware and cutlery are essential for any dinner party theme.
As a general rule, your dining room should offer plenty of space for guests to enjoy eating and mingling with one another. If you're working with a limited layout, consider removing large china cabinets and excess wall decor to help the space feel more open. Hosting a more casual affair? Swap out your dining chairs for benches to provide ample seating with fewer furnishings.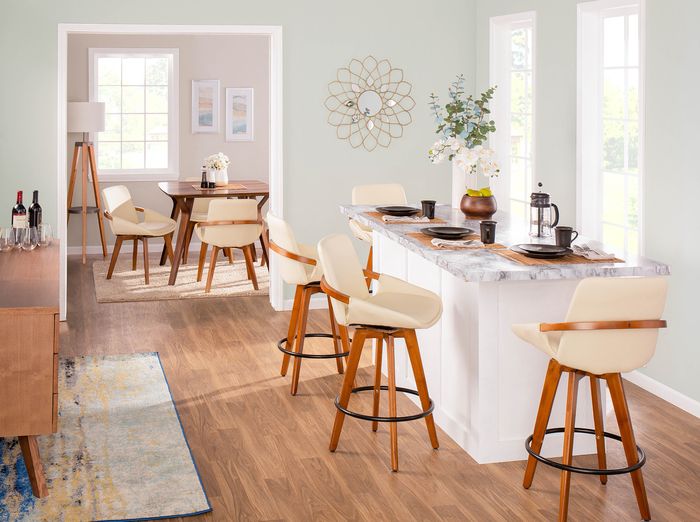 Timing for the Night of the Party
Keeping a consistent schedule is an important part of dinner party planning. Give your guests time to settle in with a drink and some hors d'oeuvres before seating everyone for dinner. After the meal, usher everyone to the living room or to a small space like a den or home office where they can relax while you tidy up the dining room.
While having a schedule in mind for your dinner party is a good idea, it's important to be flexible with your time frames. Sticking to a strict timeline can make partygoers feel rushed and uncomfortable, especially if a few guests are running late or if finishing dinner takes longer than expected. Allow for some extra time to keep the calm, relaxing vibe going throughout the evening.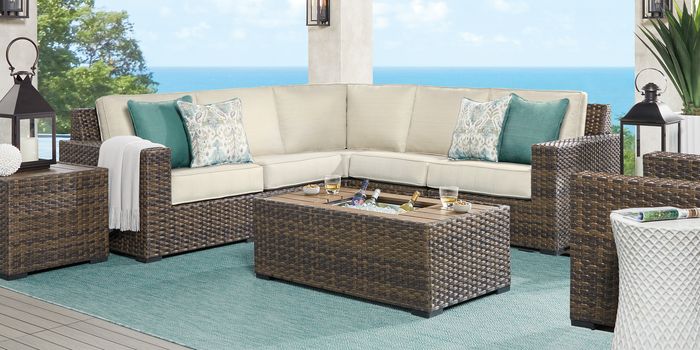 Entertainment
Dinner party entertainment should keep guests engaged throughout the evening without distracting them from their meals and conversations. Something as simple as a playlist full of good, ambient music can help the event flow better. After-dinner party games are a more energetic way to cap off the evening once everyone finishes their meals.
Having various activities lined up is essential, but you should avoid forcing your chosen types of entertainment on your guests. If everyone is having a good time chatting on the sofa, expecting them to drop what they're doing and play a party game can be jarring. Ensuring comfort and enjoyment should be the main goal of your dinner party, even if it means deviating from your original plan.
In This Guide:
Your Guide to Hosting a Successful Dinner Party