Living Room Organization and Storage Tips
Organization & Storage Ideas for Living Rooms
In most homes, the living room is the primary location for binge-watching TV shows, playing board games, chatting with friends and other day-to-day activities. Keeping these busy areas clean and clutter-free can be a challenge. Luckily, there are some functional furnishings and creative living room decorating ideas you can use to ensure the room stays neat and tidy.
Preparing Your Space
The first step in organizing any room is to remove all unused items from the space. Next, you'll need to find strategic ways to contain the remaining essentials while still providing easy access to them. Using multi-purpose furnishings as designated spots for various items is a smart way to reduce clutter and give your living room a fresh, new look.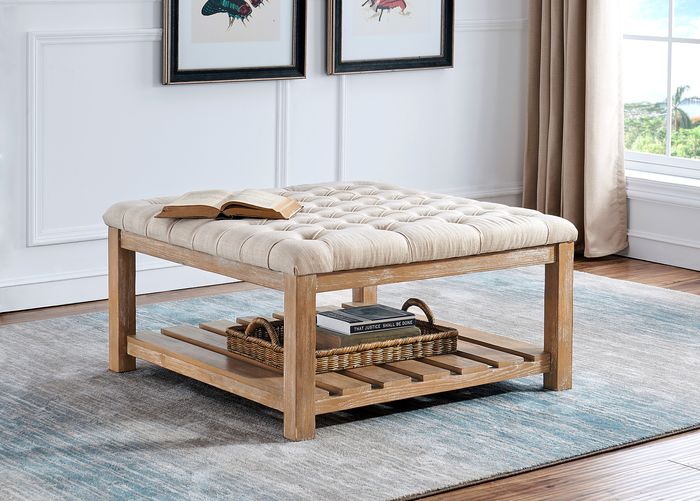 Create Landing Spaces for Everyday Items
Having a specific place for your living room items allows you to keep clutter from getting out of control. Place a hall tree near the doorway or in an adjacent mudroom to keep coats and jackets from crowding family room corners. For narrow spaces, consider using a small desk or console table with drawers as a grab-and-go station for keys, mail and phones.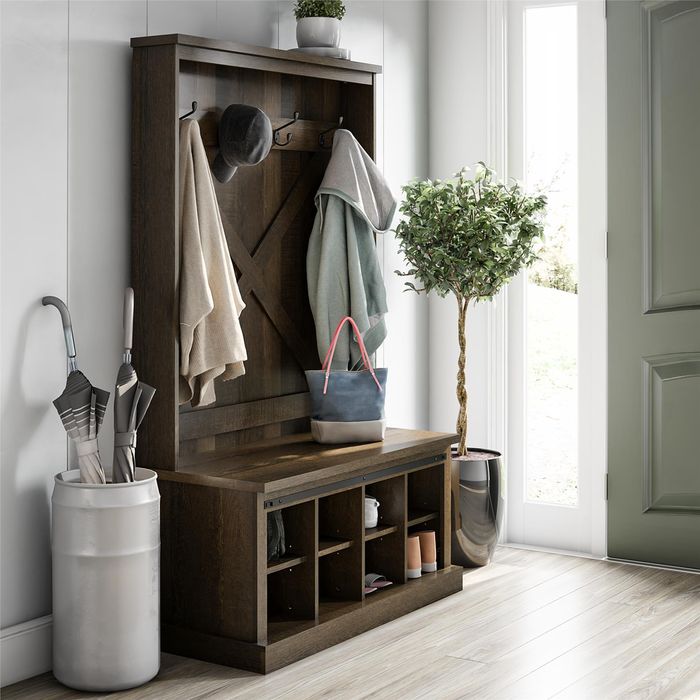 Rethink Your Coffee Table
Cocktail and coffee tables can do more than hold beverages and display decorative baubles. Look for styles with drawers, shelves or lift tops to stash away movies and board games. Other furnishings like rustic wood trunks and retro-style chests add a chic touch to your decor while offering generous storage for bulky items.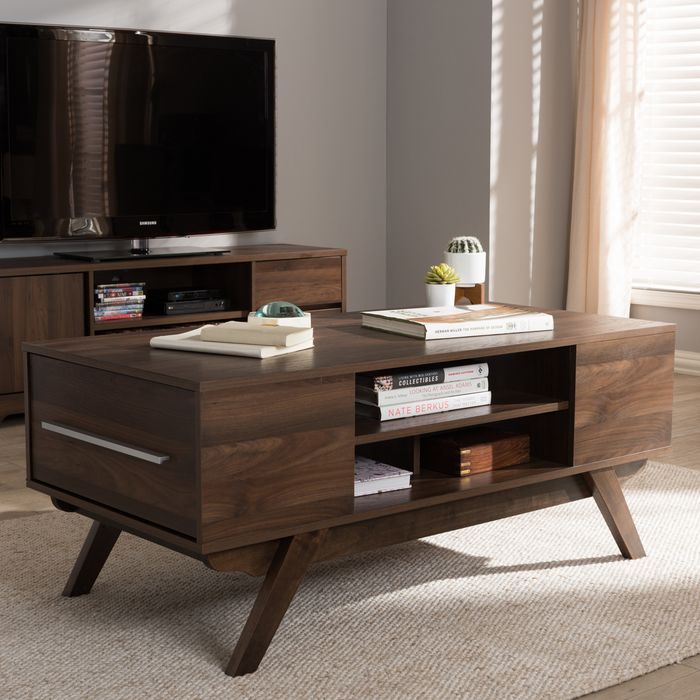 Creative End Table Options
For quick and easy storage, frame your sofa or arm chair with a pair of end tables. Chests, vintage suitcases and accent cabinets also offer unique alternatives for stashing items like remotes and magazines. Units with drawers, cabinets and shelves keep clutter tucked away while freeing up the surfaces for decorative accents like table lamps and photo frames.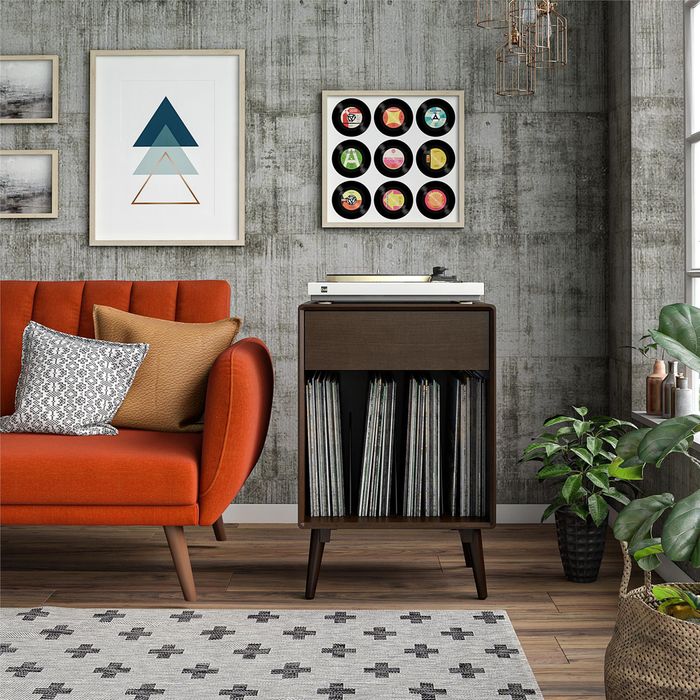 Choose Chic Storage That Can Double as Seating
An ottoman or bench with a roomy built-in storage compartment can make a great spot for living room accessories. To complement your existing design, select options with bright, patterned fabric, neutral leather or textured upholstery that suits your color scheme.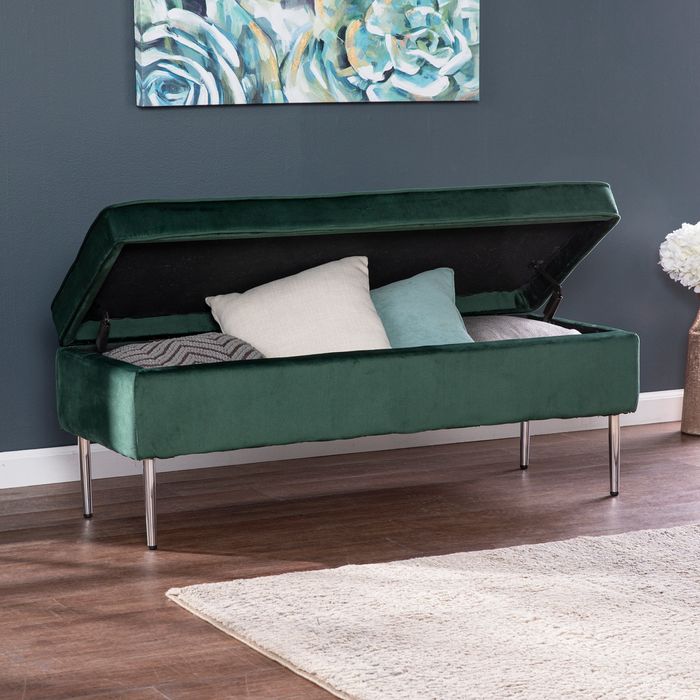 Utilize Vertical Space
If your living room is short on floor space, vertical storage like tall bookcases and floating or hanging shelves is a great option. Use shelves to hold books, houseplants and other items. Stack lower shelves with baskets or matching boxes to stow smaller items.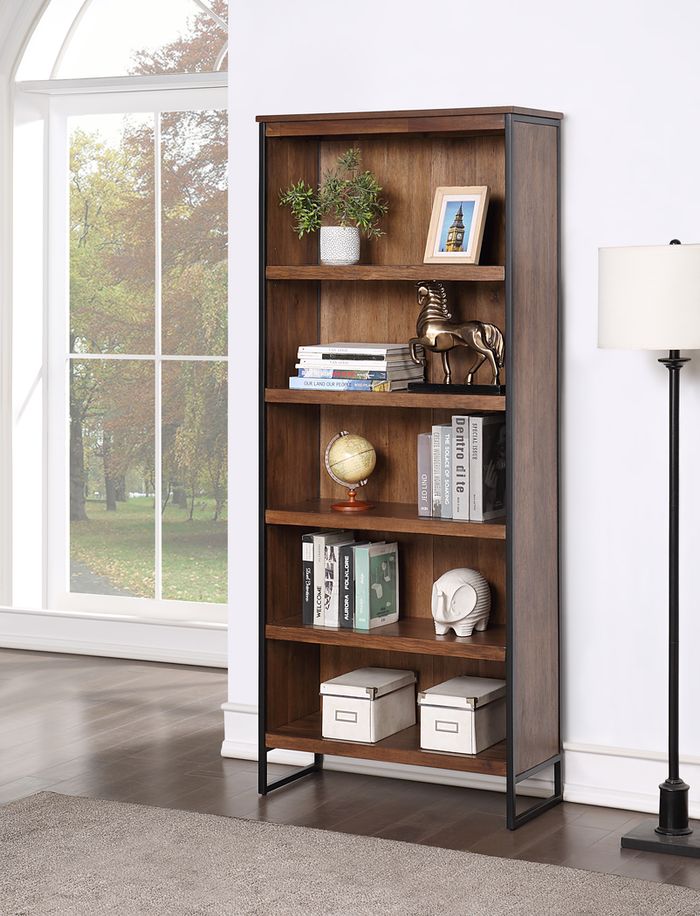 Manage Your Media
Whether you're a film buff, music lover or gamer, you'll need proper living room organization for your Blu-ray discs or video games. Many TV stands have spacious shelves, drawers and cabinets to hold your collection. If your living room is big enough, consider a TV wall unit that also includes display space for your favorite themed collectibles.
In This Guide:
Living Room Organization and Storage Tips