Types of Living Room Chairs
Whether you need extra seating for guests or just want to add a chic and practical accent to your space, Rooms To Go has a variety of chair styles to suit your needs. From accent chairs to cozy arm chairs, these different types of chairs for a living room have much to offer. Use our guide below to learn which type of chair is best for your layout and decorative theme.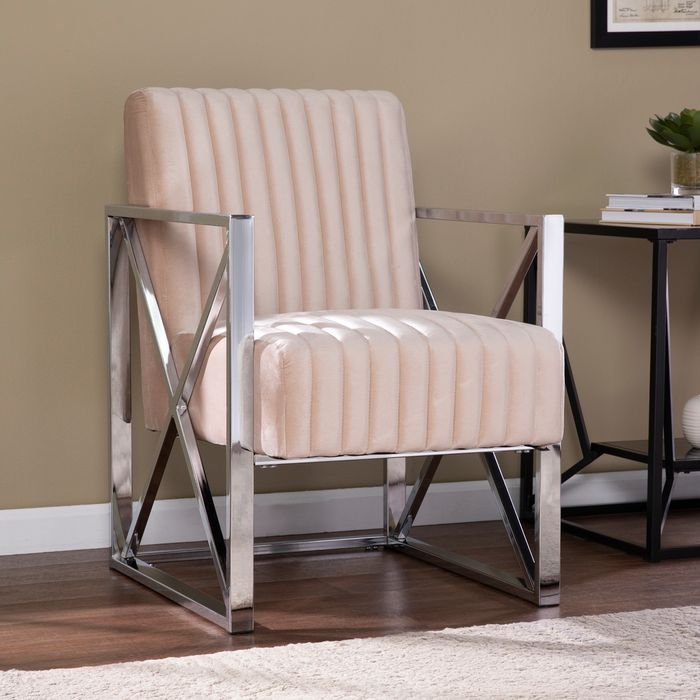 Measuring the Room
Before you start shopping for a new living room chair, it's important to consider the dimensions of your layout. If space is at a premium, and the room already has a sectional or large sofa, you'll want to avoid large chairs that make the room feel smaller. Alternatively, an open-concept living room with plenty of available space can feel empty until you add furnishings that take up more room.
Once you've taken accurate living room measurements, you can pick different types of living room chairs to fit within the space. We offer a vast selection of living room chairs to choose from, each with its own variety of size, color and style options. When considering different living room chair styles, remember that how you plan to use the space should dictate the types of living room chairs you choose.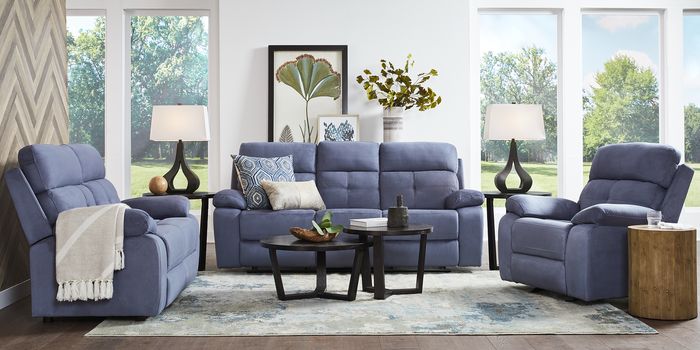 Living Room Uses
For example, if you're looking to arrange your home to entertain guests, you'll need multiple chairs for your friends and family to relax in. Accent chairs are a tried-and-true choice, offering the comfort, style and versatility you need. Whether it's a plush microfiber seat, a textured option or one of each, these popular and comfy chairs are ideal if you're going for a cozy, welcoming atmosphere.
While a few well-placed accent chairs are perfect for lounging, there are other types of living room chairs to consider. Arranging a few oversized chairs and recliners around your living room table makes for an intimate conversation spot, while convenient swivel chairs let you turn and face each friend as you chat. Or, add a sleeper chair with a fold-out mattress for guests who stay the night.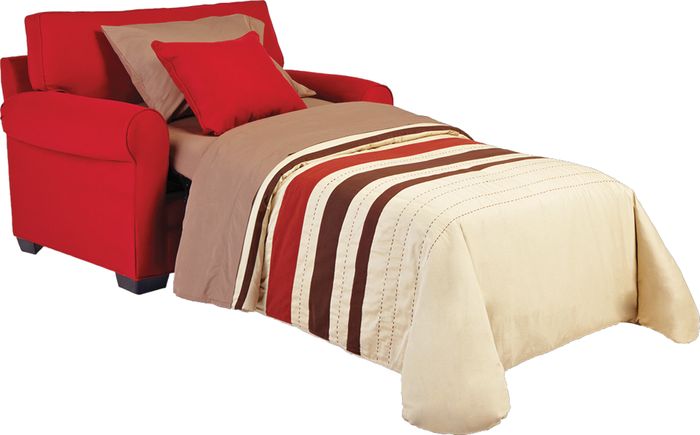 Chairs That Complement Your Decor
Different chair styles can enhance your theme in a variety of ways, so picking the right piece often comes down to personal tastes. When choosing which living room chair styles to add, keep your color palette and theme in mind. Whether you're looking to reinforce one distinct style or prefer blending an assortment of designs together, living room chairs make it easy to experiment with any theme.
If you're decorating your living room in traditional style and need a seat next to the fireplace, classic chairs in brown or beige are a fitting choice. Other possible options include leather chairs in dark shades like jet-black and mocha brown. Or, if you're looking to update your living room with sleek furnishings, add modern chairs with USB ports and power-reclining functionality.
For a look that blends the best of traditional and contemporary designs, try a set of transitional chairs. Available in sleek colors such as slate gray, silver and charcoal, these chairs offer the streamlined sophistication of contemporary seating and the elegant appeal of classic models. Many of these types of living room chairs also come with reclining capabilities, gliding features or both.
In This Guide:
Types of Living Room Chairs