Design Tips For Your Airbnb Rental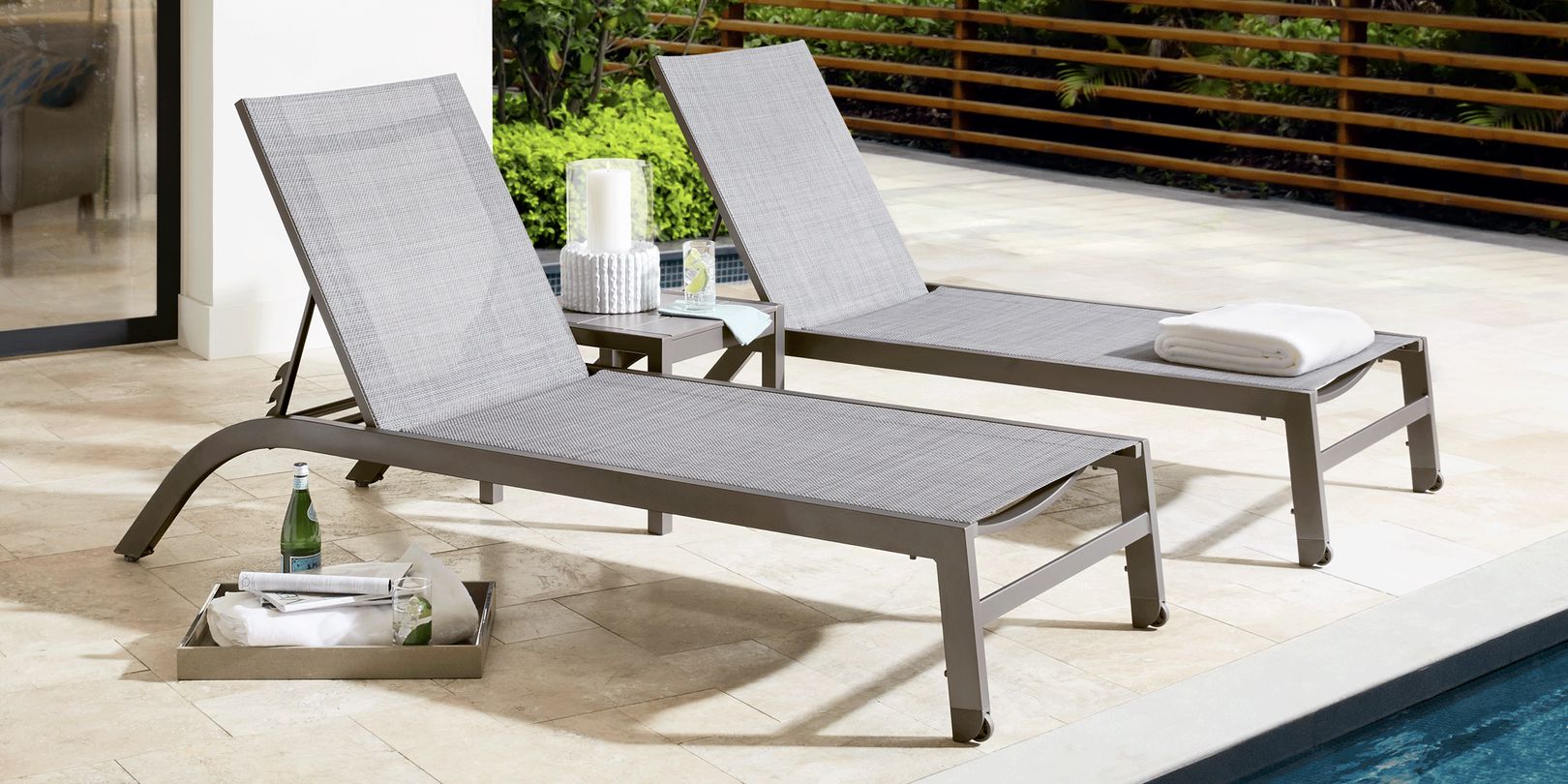 Whether it's a full-time gig or a side hustle, people turn their properties into Airbnb locations for many reasons. When competing for guests in the vacation rental industry, Airbnb hosts need to look for ways to enhance their space. Creating a chic patio lounge area is a quick, simple approach to boosting your property's appeal.
Ready to learn more? This article covers all the patio decorating basics for your Airbnb, including:
Boosting Your Airbnb Backyard
When designing a patio layout for Airbnb guests, consider your location, available rooms and target market. The design of your backyard patio or garden space hinges on how your guests will want to use it. Vacationing couples may prefer a quiet outdoor oasis complete with privacy screens, while a group of friends may prefer patio furniture conducive to barbeques or socializing.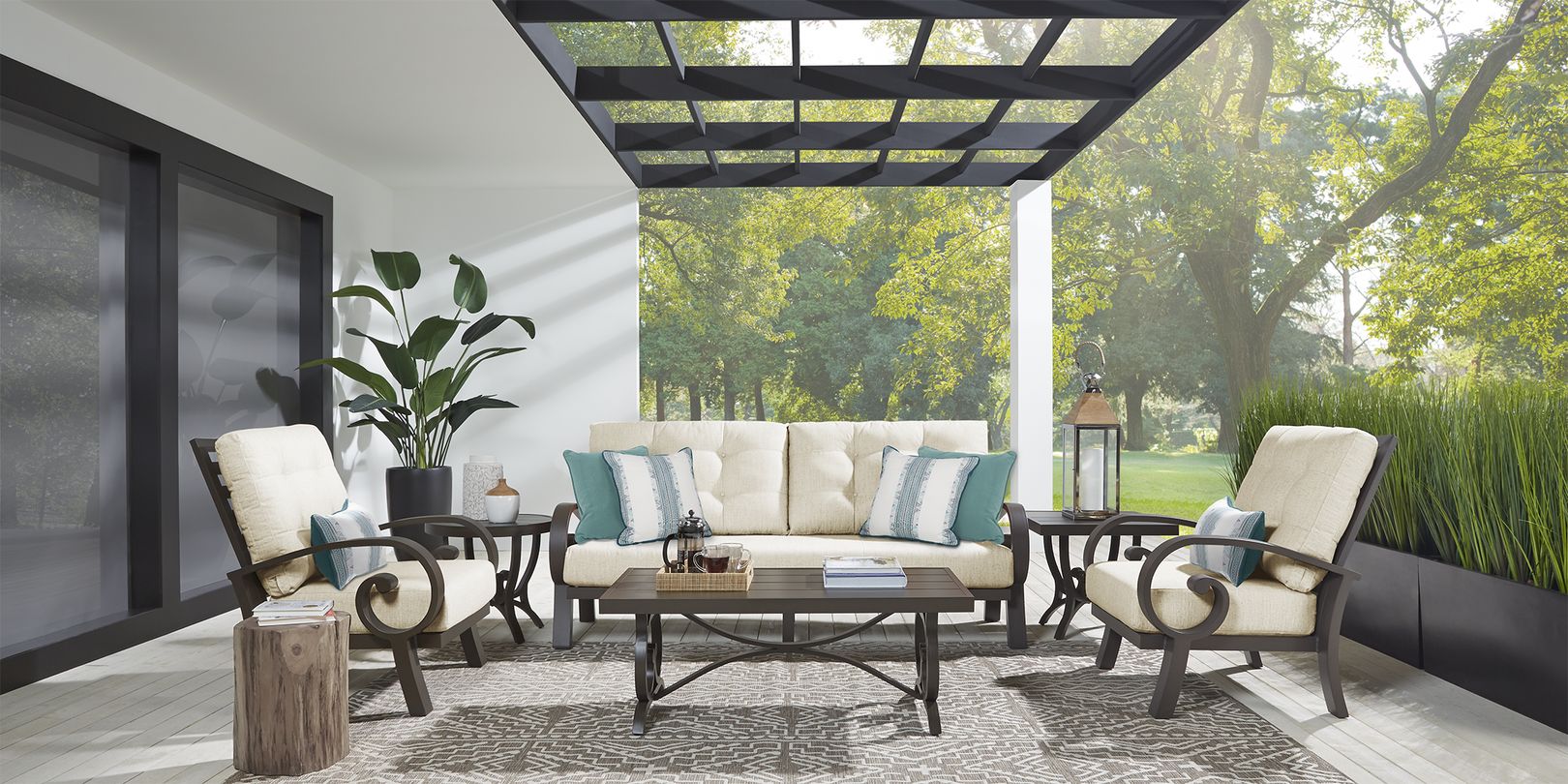 Coordinate your outdoor furnishings to accommodate the guests within your niche.
Taking all these factors into account can help you optimize your Airbnb's outdoor layout. Consider the following patio ideas to determine the best use of your space:
Poolside Paradise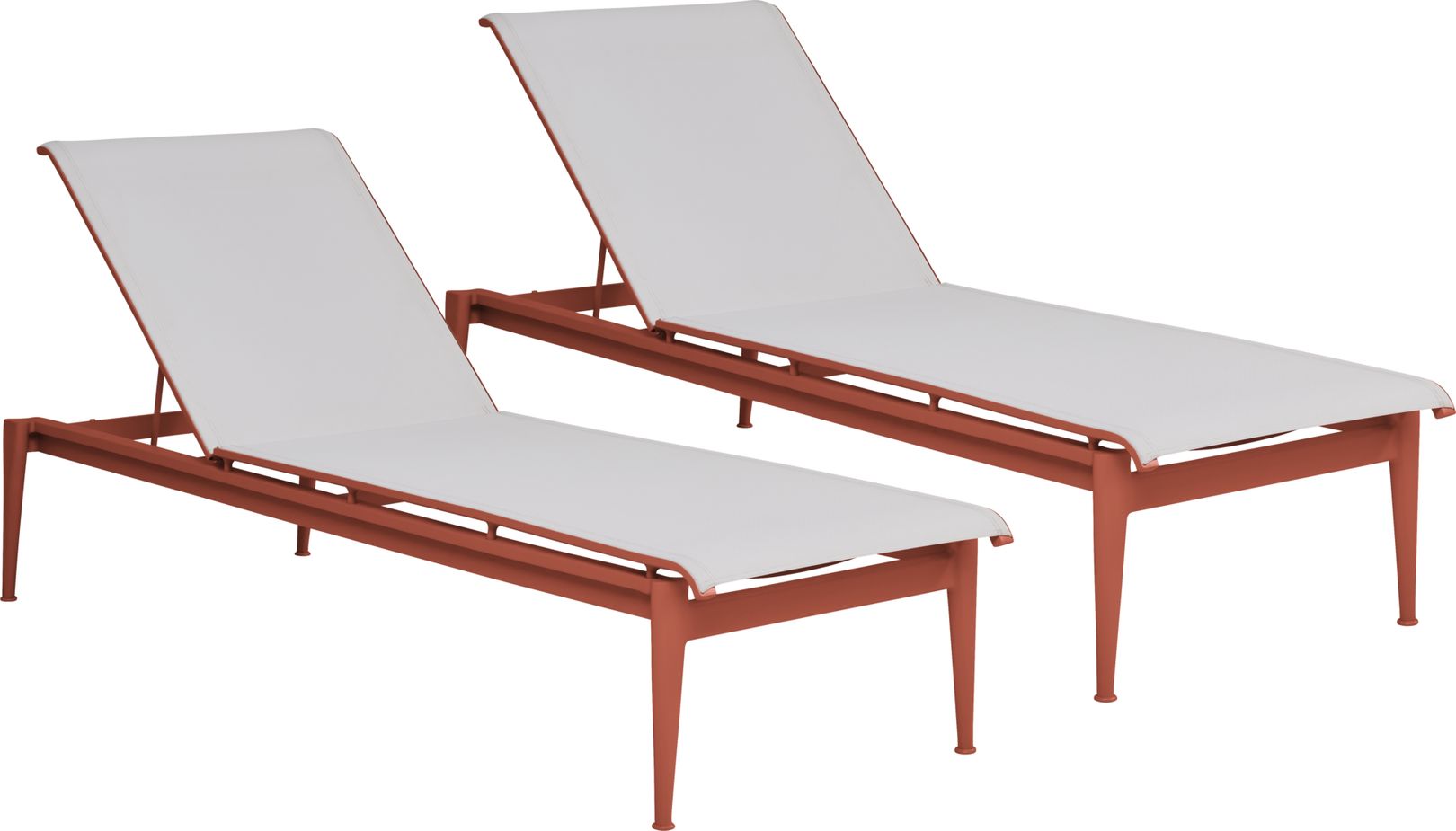 Boost your rental's appeal with poolside seating.
Airbnb properties with swimming pools are a hot commodity in the vacation rental market, but a few five-star touches make all the difference. Chaise lounges and side tables placed poolside give guests a place to dry off and unwind with a cold drink after a few laps. Meanwhile, the addition of a dining set provides vacation resort vibes as visitors enjoy a full day of sun and fun with meals and snacks in the fresh air.
Adding a dining set to your pool area gives the space the look and feel of a high-end resort.
When planning your poolside makeover, include plenty of shade. Cantilever umbrellas cool down lounge areas and adjust easily throughout the day. Meanwhile, table umbrellas help prevent metal dining sets from heating up under the sun. Also, consider adding outdoor rugs to your pool layout to shield bare feet from hot concrete walkways.
Hot Tub Extras
Club chairs arranged near your Airbnb's hot tub offer an extra level of luxury.
If a hot tub is one of your Airbnb's featured amenities, you can further enhance this property perk with a few outdoor furniture pieces. Think about adding the following furnishings to boost your guests' experience:
Club chairs: Offer renters a place to sit, chat and cool off between sessions in the hot tub with club chairs or reclining loungers.
Console Tables: Set up a console table with towels, an ice bucket and bottled water or a cooler so guests can stay hydrated. You can also use this space to display a list of rules and restrictions for hot tub use.
Bar seating: Don't have room for lounge seating? Bar sets give renters a place to cool off after visiting the hot tub. Opt for bar stools that fit neatly under the table to keep walkways clear on smaller decks.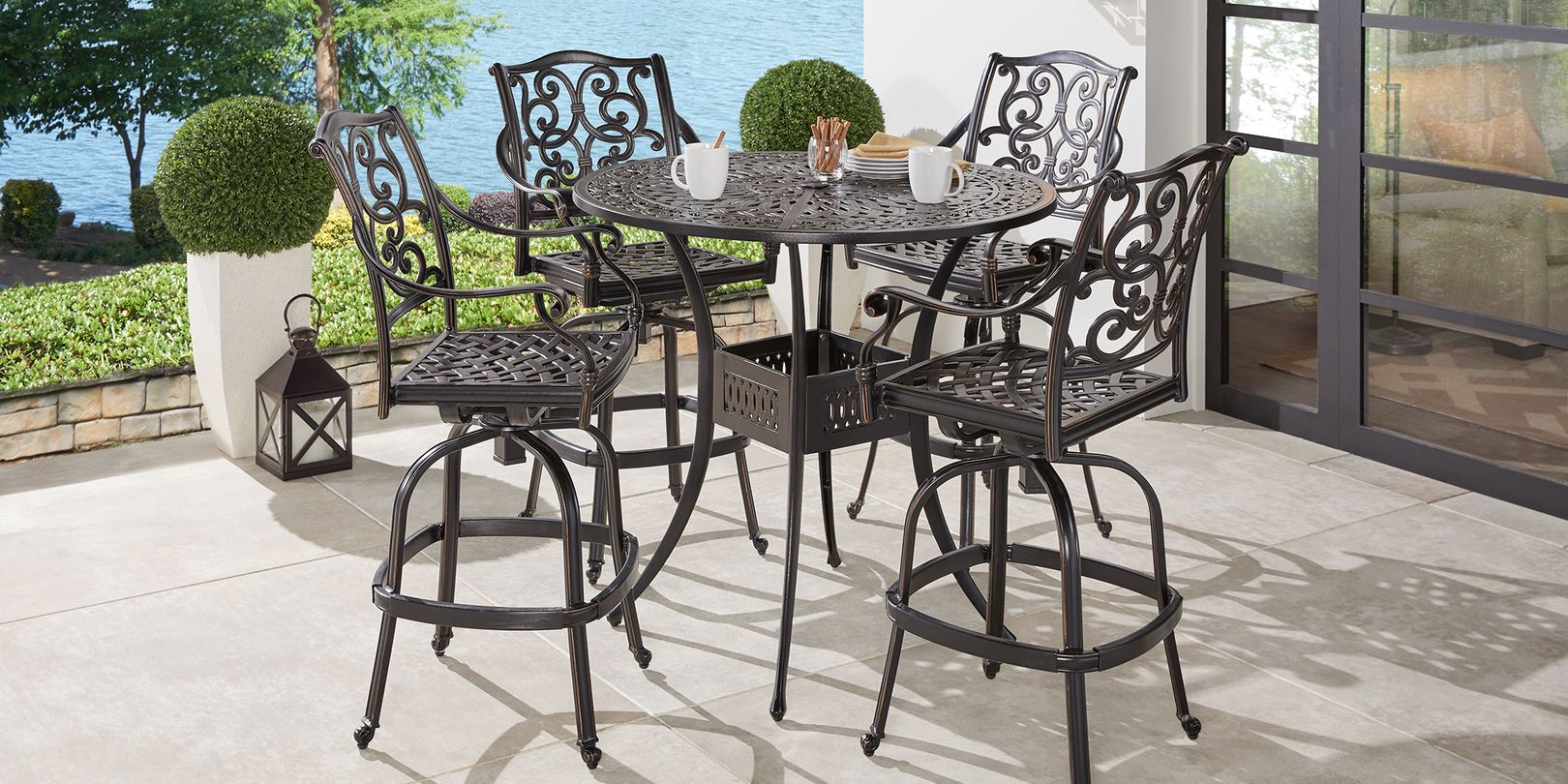 Bar sets give renters a place to relax after enjoying a dip in the hot tub.
Full Occupancy
Select seating that offers plenty of room for family and friend groups during their stay.
If your Airbnb offers multiple rooms, make sure your outdoor spaces reflect the needs of your renters. Providing ample dining and seating options for reunions, celebrations and other gatherings encourages guests to book your property for bachelorette parties and other family functions.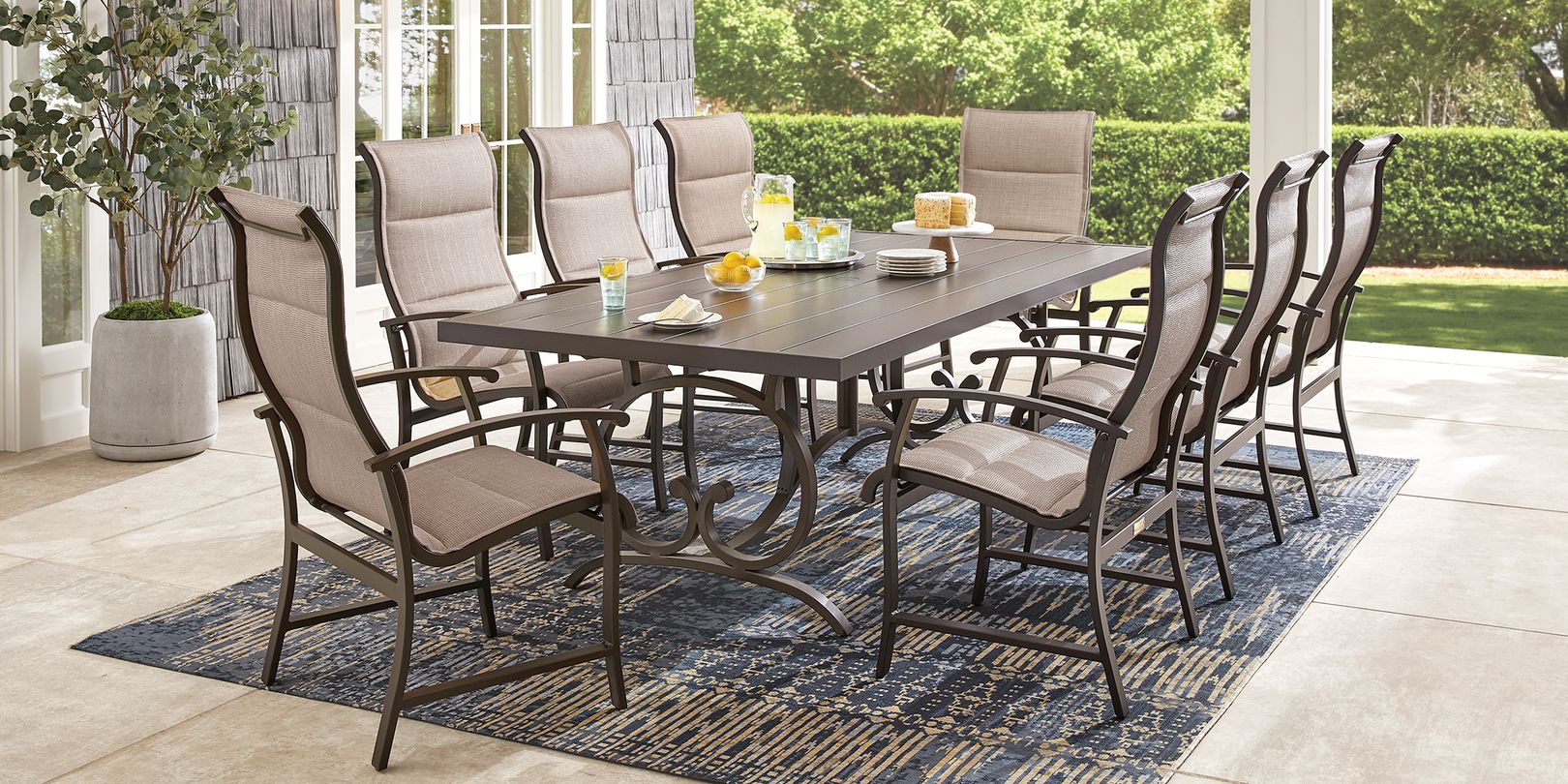 Choose expansive patio dining sets to provide enough seating for bachelor parties and family events.
When looking for ways to improve your Airbnb listing, build on what your property has to offer by considering your location, market and available space. Adding patio furnishings to elements like pools and hot tubs is an easy way to boost your guests' Airbnb experience.