Rooms To Go Safety Information
Tip-restraint Kits
Anchoring your furniture to the wall is an important safety measure to protect you and your loved ones. Furniture tip-over can cause serious injuries, especially if you have young children.
The safety of our customers is a top priority at Rooms To Go. With you in mind, we include a tip-restraint kit with most dressers and chests 27 inches or taller. You should install tip-restraint kits according to the manufacturer's instructions, which are included with the particular tip-restraint kit you are installing.
If you want an additional tip-restraint kit, free of charge, ask a sales associate or call Rooms To Go customer service at 1-800-766-6786. To learn more about tip-over risks and prevention, visit the U.S. Consumer Product Safety Commission's website: anchorit.gov.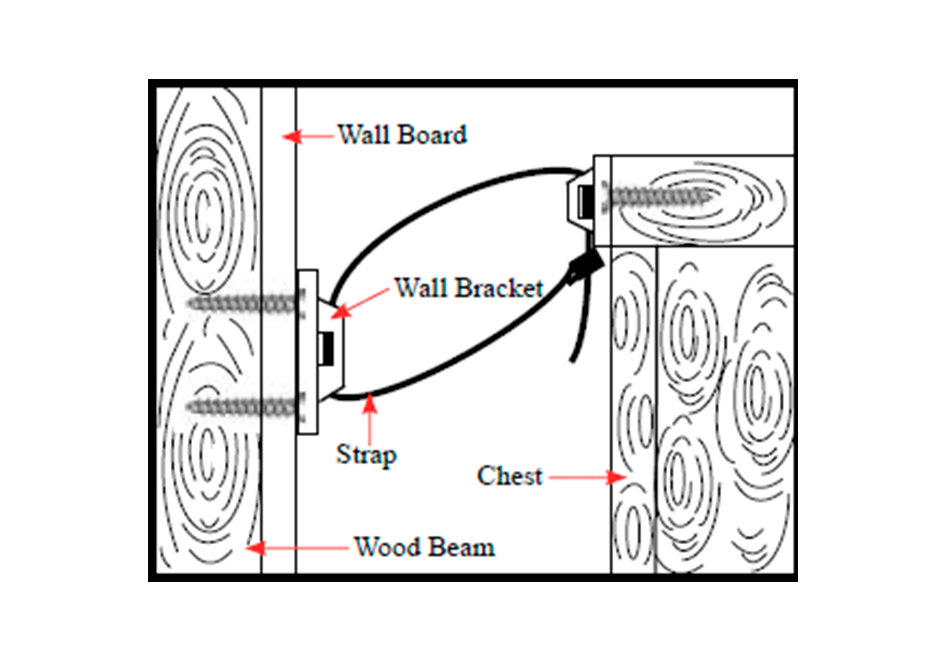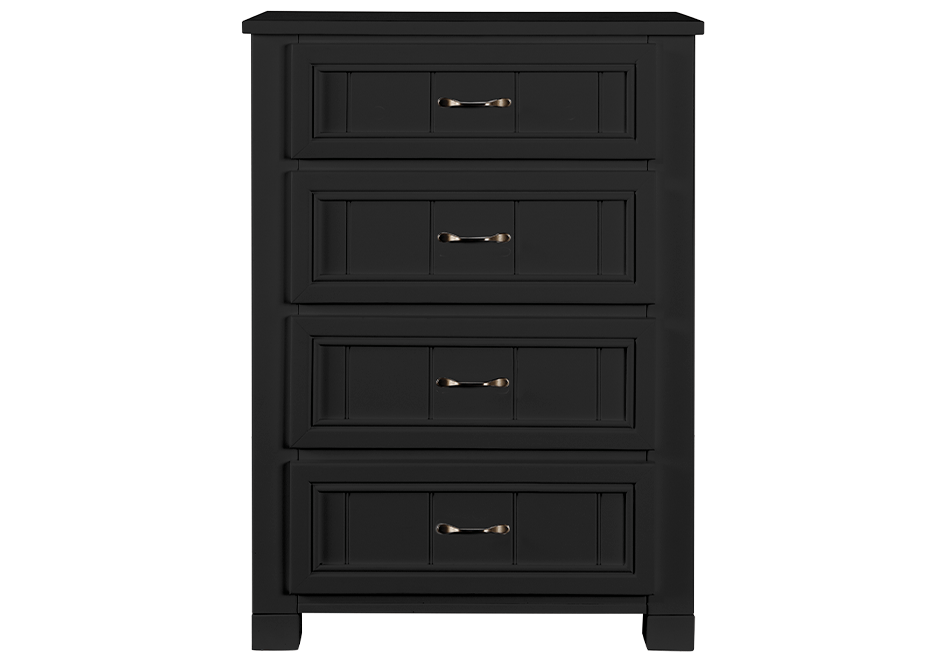 Bunk and Loft Beds
Bunk and loft beds are a great way to save space, handle sleepovers or accommodate siblings, but it's also important to stay safe. Your children's safety is a priority, so we ask that you and your children follow these measures to ensure proper safety when it comes to bunks and lofts:
Do not allow a child under 6 years of age to use the top bunk.
Limit top bunk use to one person.
Top bunk requires a mattress that is at least 5" below the top of the guardrail.
Full size bed is designed to use a mattress 74-75" long x 52.5-53.5" wide
Twin size bed is designed to use a mattress 74-75" long x 37.5"-38.5" wide