Here at Rooms To Go, we are proud to support nonprofit organizations and their dedication to supporting local communities. As we celebrate 31 years in business, we'd like to thank all the charities for their commitment, and our Rooms To Go family for making a difference too.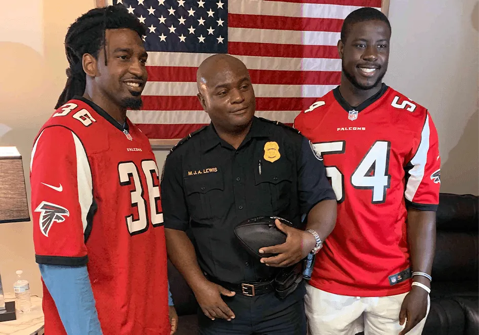 Sports Collaboration
We continuously enhance our philanthropic efforts by collaborating with sports teams like the Atlanta Falcons, Atlanta Hawks, Houston Rockets, Miami Dolphins and more!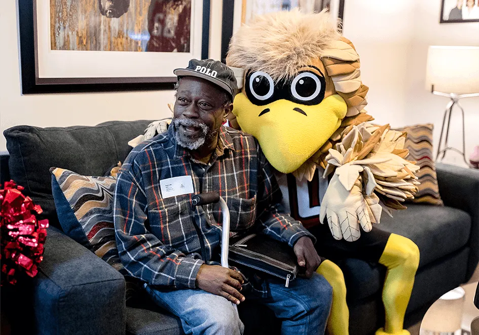 Supporting Military Personnel
We honor those who have served by contributing to nonprofits like the United Service Organization, Veterans Empowerment Organization, and other groups with a similar mission.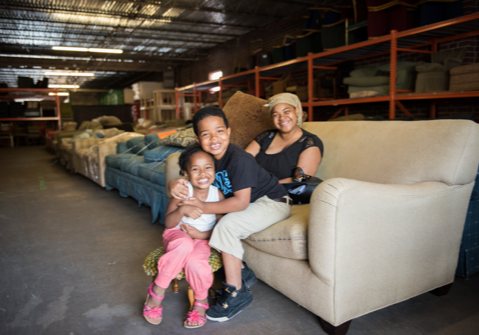 Furniture Banks
Through our furniture bank donations, we provide furniture and monetary assistance to support families emerging from homelessness, personal tragedies, and other life-changing struggles.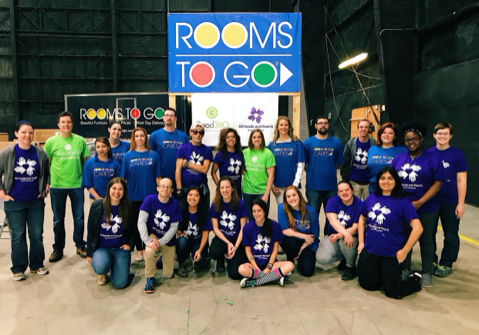 Community Charities
From our Amigos for Kids partnership to our donation to the Mustard Seed of Central Florida Furniture and Clothing Bank, we concentrate on supporting local charities within our 10 states.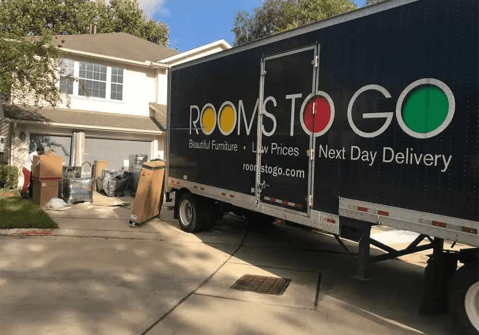 Disaster Relief Efforts
From hurricanes to floods and other natural disasters, we've aided communities looking to rebuild life after unpredictable events.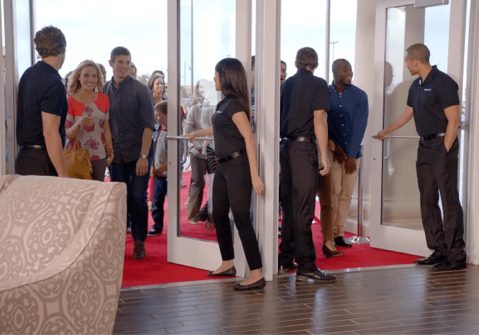 Grand Opening Partnerships
Each grand opening, we partner with local organizations to help amplify their message through our marketing efforts.


In collaboration with the Houston Rockets, we designed and fully furnished a house in the Casa De Esperanza community, a nonprofit that is committed to providing safe homes for children. Watch more here.

We are incredibly thankful for our longtime partnership with
The Atlanta Falcons and the opportunity to give back
to members of our community
and families in need. Watch more here .

A haven for those who served, the Veterans
Empowerment Organization provides housing,
supportive services, job training and job
placement to veterans looking to improve
and stabilize their economic status.
Watch more here.

By partnering with the Atlanta Falcons,
we helped the Atlanta Police Department by
renovating four rooms in four different
precincts in the city. We are happy
to serve those who protect and serve us. Watch more here.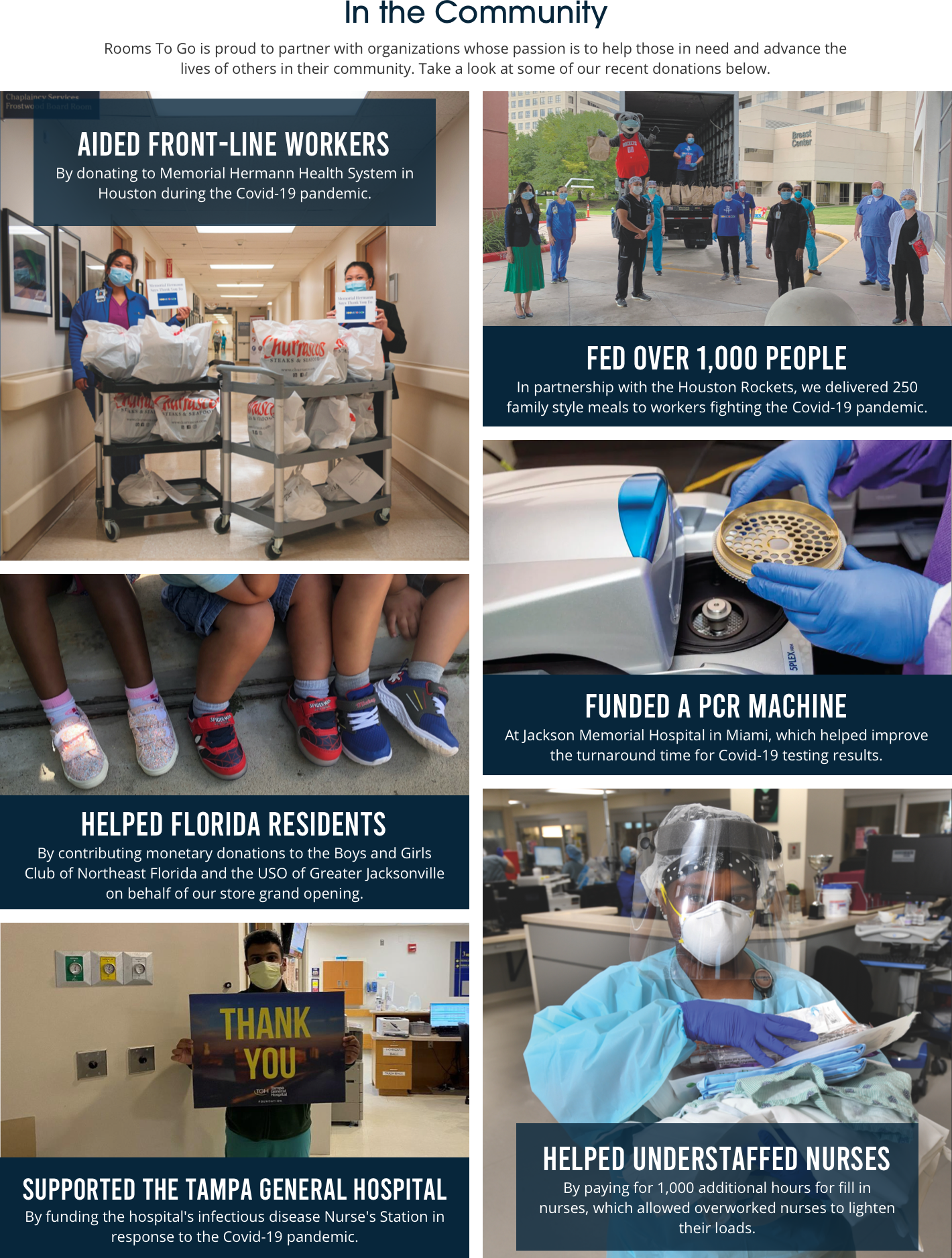 To learn more on how Rooms To Go gives back, check out our list of partnerships below!