DISASTER RELIEF
HURRICANE DORIAN
Following the worst natural disaster in The Bahamas' history in August 2019, RTG employees from our Seffner, FL office and our Lakeland, FL distribution center came together to collect much-needed items for Hurricane Dorian relief. They gathered vital food supplies including crackers, applesauce and nonperishable canned goods for residents of the Bahamas displaced by the storm. Other donations included baby care and hygiene products in addition to tents for use as temporary shelter. Local vendors also contributed aid to our efforts, helping fill a 20-foot shipping container with items for hurricane victims in the impacted area. In total, Rooms To Go and our partners sent more than $50,000 worth of aid to support hurricane relief efforts.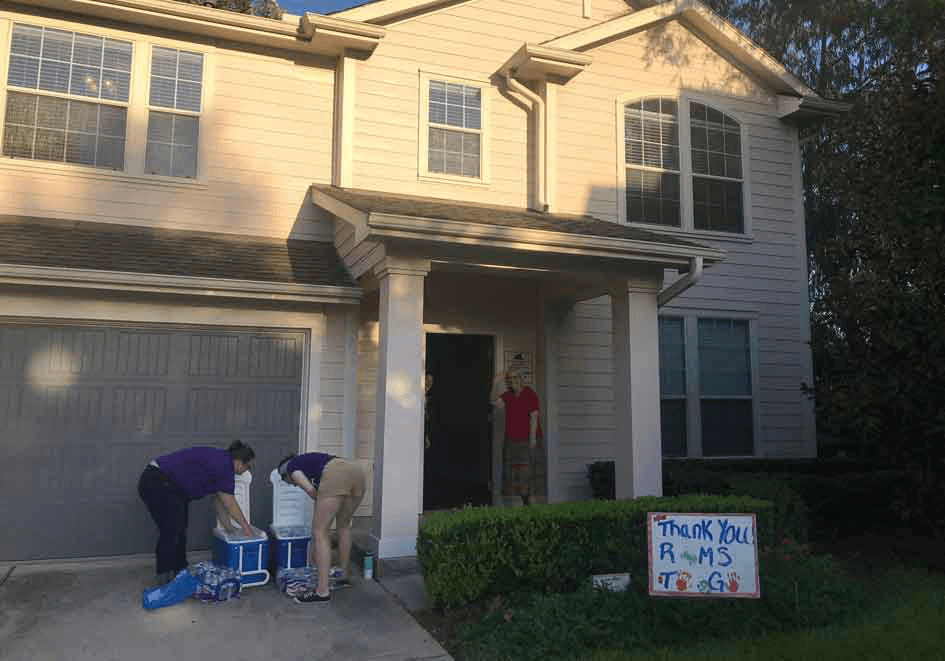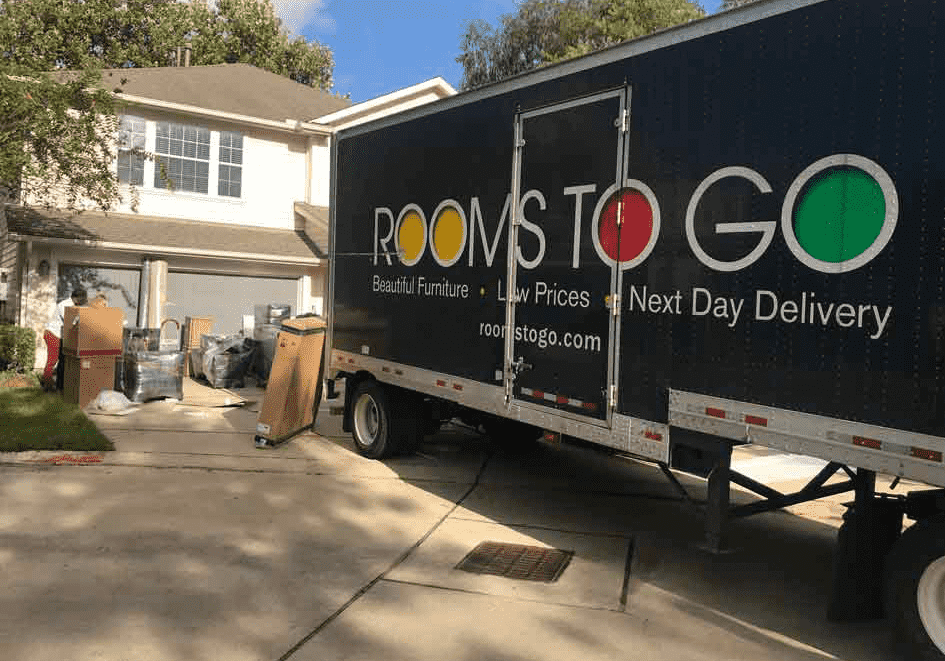 HURRICANES IRMA AND HARVEY
After the devastation caused by Hurricanes Irma and Harvey in 2017, Rooms To Go reached out to communities in both Florida and Texas to help rebuild homes affected by the disaster. We pledged $2 million and over 2,000 rooms of furniture through our disaster relief partners to victims of the hurricanes. On our outreach to communities impacted by Irma and Harvey, our CEO, Jeffrey Seaman, said "We are your friends and neighbors, and are fully committed to do our share to help the victims of both storms recover." We're proud to be able to help communities in need in any way we can.
HURRICANE MICHAEL
Rooms To Go teamed up with Good360 to aid with the recovery efforts of Hurricane Michael, a category 4 hurricane that caused devastating damage to the Gulf Coast in October 2018. We donated items to 10 teachers in need of furniture for their newly repaired homes, including beds, sofas, dressers and dining rooms, in an effort to help the affected community and assist them in rebuilding their homes.