Our environment reflects our emotions.
Create a comfortable, functional
space where you feel free
and in charge.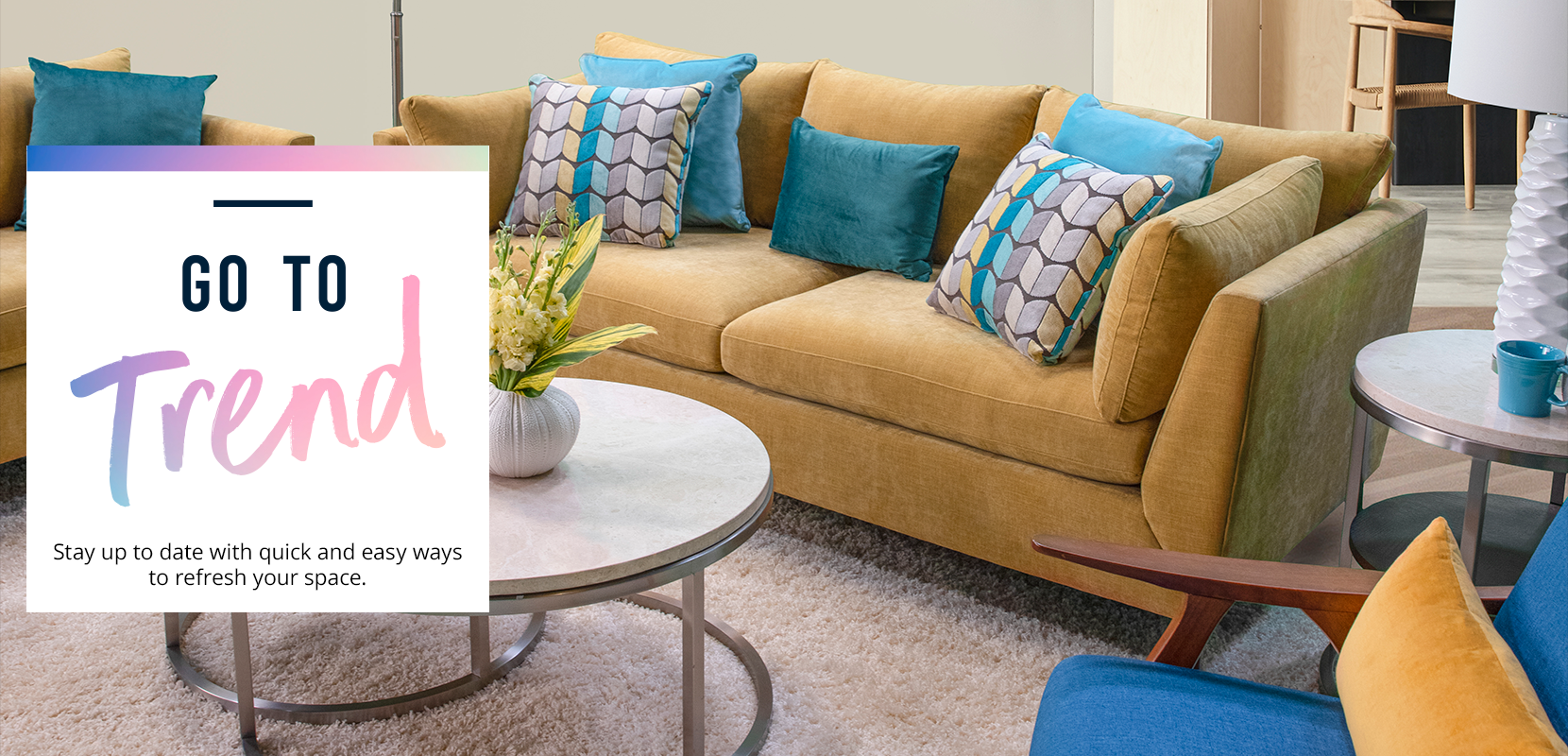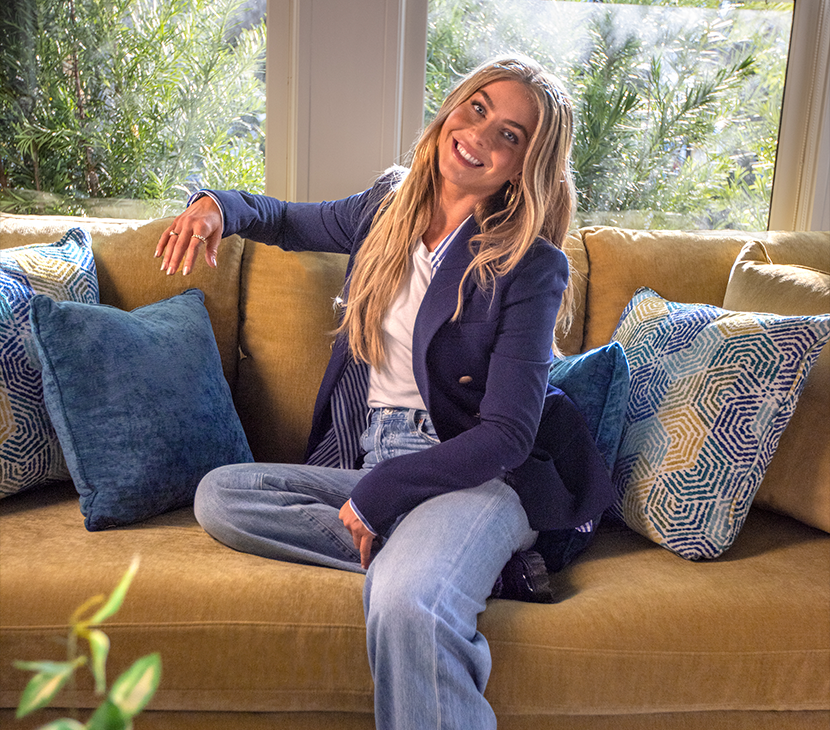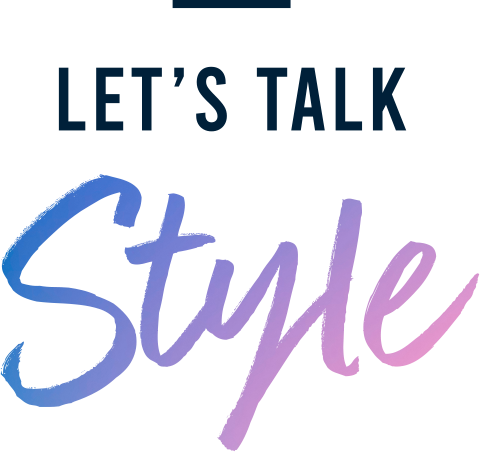 Be open to exploring new possibilities.
Find a look that captures your style
and personality.




FEATURED BOHEMIAN PRODUCTS


FEATURED MID CENTURY PRODUCTS


FEATURED TRADITIONAL PRODUCTS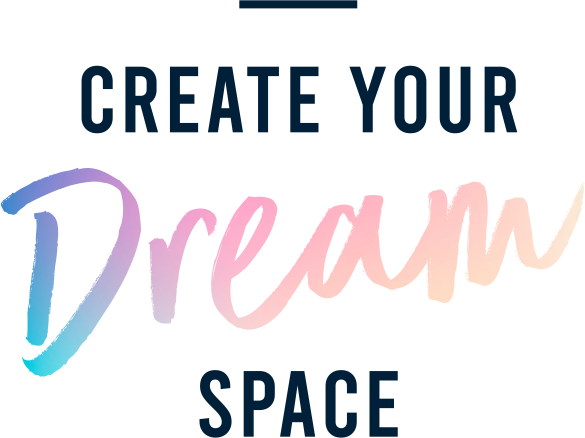 Find inspiration for any room in your home
with some of Julianne's favorites looks.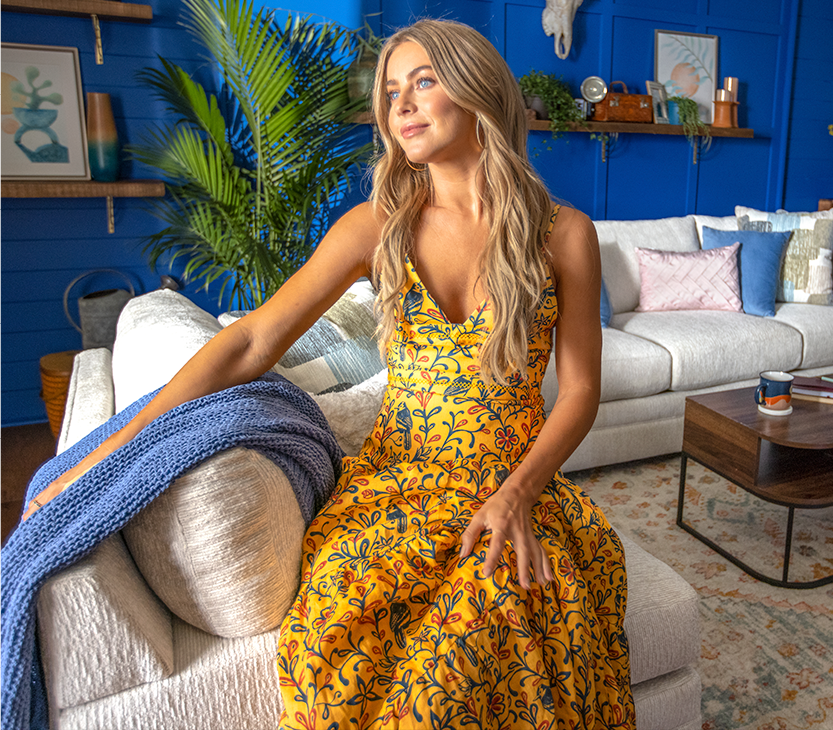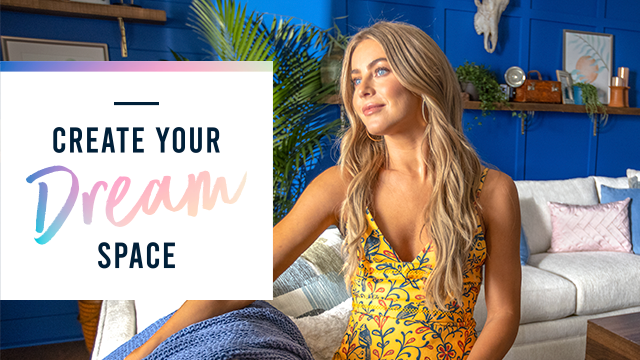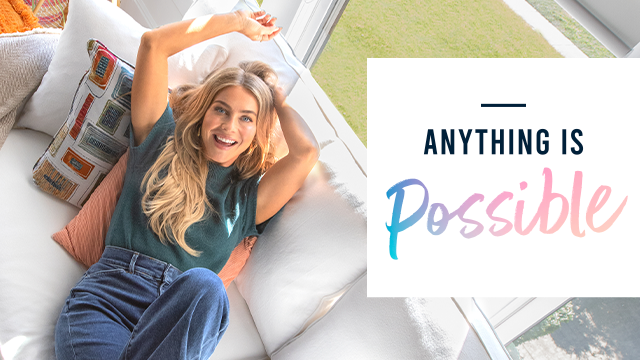 At Rooms To Go, you will find great pieces at every price point. So mix it up, get creative, and be inspired by possibility!
LET'S GET REAL! @ROOMS TO GO