Decorating Small Spaces
Decorating a small space may seem tricky, but done correctly, the room can look and feel larger than you ever imagined. However, creating the perfect layout ultimately comes down to choosing lighter colors and simpler pieces designed for tight quarters. Our guide for the best small room design ideas can help you find the furniture decor to maximize the limited space in your home.
Map It Out
Before making any decisions, get a feel for the space. Where is the best place for the bed? Maybe the corner so you can maximize your floor plan? Where do you want the couch? Near the window, perhaps, to capture the natural light? Remember, it's best to be familiar with the space before picking your pieces.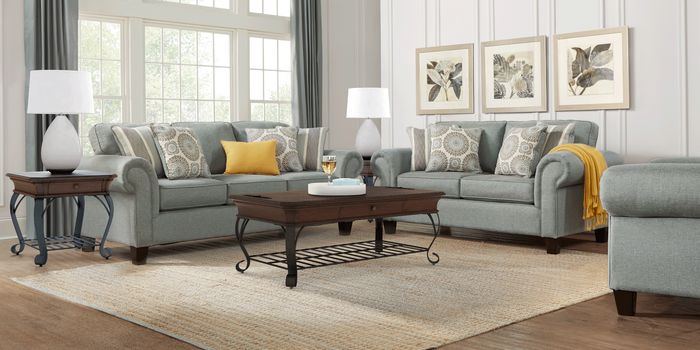 Pick Your Palette & Profile
When decorating small spaces, opt for designs with certain characteristics. When it comes to color, paler hues such as white, cream and gray are ideal for refracting light and making rooms seem larger. Furniture shape can also make a big difference. Sleek silhouettes and exposed legs create the illusion of more open space, while wider, boxy profiles tend to make small rooms feel cluttered and cramped.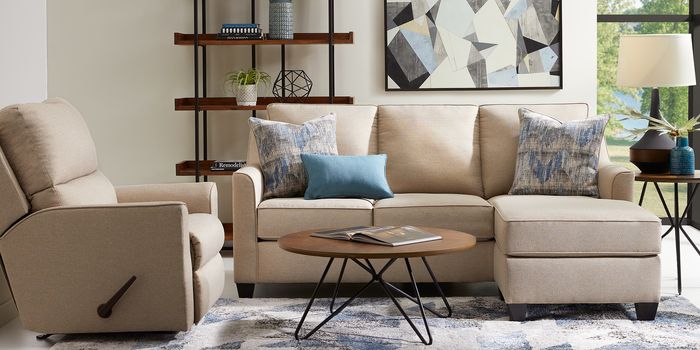 Choosing the Best Furniture for Small Spaces
Determining a few essential items is the first step to planning your layout. Think about what pieces are most important for your space to function effectively, then build from there. Here are a few examples of how to start:
Live it Up in the Living Room
Seating is probably the most important factor when selecting furniture for a small living room. There are a vast assortment of small sofas that work well in tight quarters. You may also want to consider a petite sectional that can accommodate more guests and nests snugly in the corner to open up your space. Add home entertainment furniture to keep things organized and fashionable.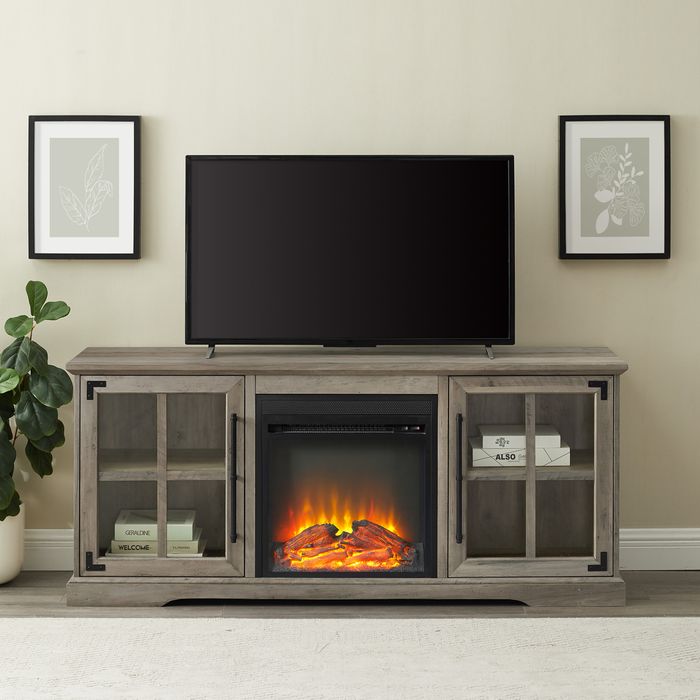 Small Dining Room Ideas
Many smaller homes completely lack a designated dining room, meaning that your kitchen or living room must do double duty. Make the most of this with small dining room furniture that has a minimal footprint but maximum functionality. Rather than piecing together your design, opt for small dining room sets so that chairs and stools fit seamlessly under the table between uses.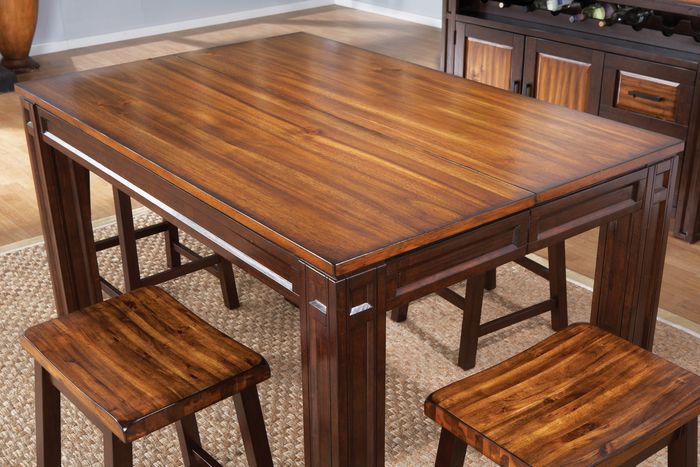 Designing Balanced Bedrooms
Selecting small bedroom furniture comes down to focusing on the basics, primarily a spot to sleep. Low-profile beds make great focal points in small rooms. If possible, place beds in front of windows so the two features don't compete for attention. Choosing dramatic headboards while forgoing footboards or adding bold throw pillows also creates visual interest without cluttering the landscape.
Adequate storage is also an essential in a tiny bedroom. You may also want to explore storage beds, which have spacious drawers for your wardrobe and linens. If lack of space precludes having a dresser, consider a storage ottoman instead. Just the right size to position at the foot of your bed or to tuck into a corner, many have compartments where you can keep your essentials neat and out of sight.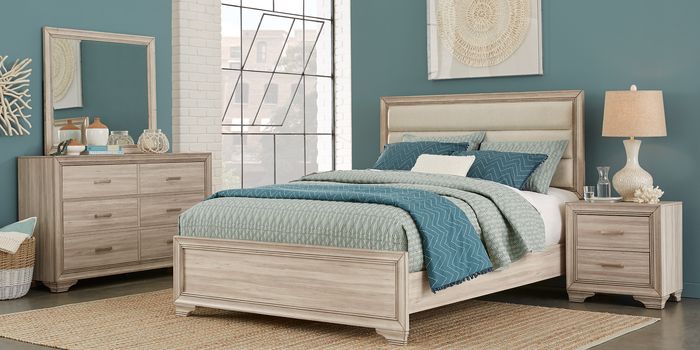 Make the Most of Your Spare Room
If you have an extra room, you may need it to serve more than one purpose. Why not create a home office that also serves as a guest room? Put your desk in an unused corner or try mounting a deep, waist-high shelf in an empty closet for a workspace you can hide behind closed doors. Include a small sleeper sofa to offer overnight guests both comfy seating and a place to rest.