How Do You Decorate a Sunroom?
If you enjoy basking in the sunshine but want to avoid the insects and intense heat that often come with being outdoors, a cozy, air-conditioned sunroom can give you the best of both worlds. Decorating these spaces can be challenging. However, with a little planning and creativity, you can choose the right design concepts, color schemes and furnishings to suit the purpose and style of your sunroom.
Overview
Need chic and comfortable sunroom decorating ideas for your setup? Check out this article for information and tips on: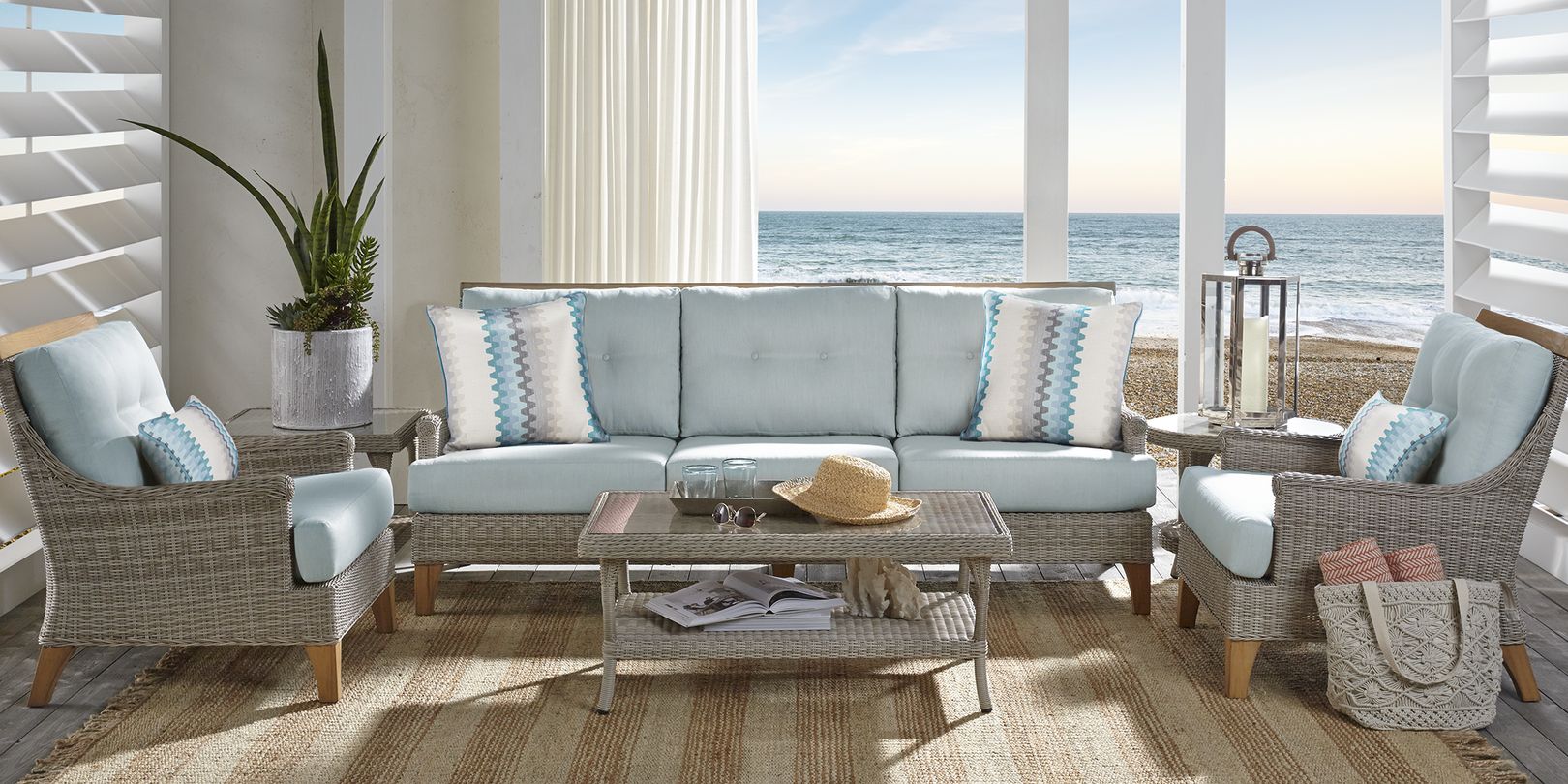 Sunrooms often feature the same furnishings and bright, breezy atmosphere as a patio.
What Do You Do In a Sunroom?
Essentially, a sunroom is a type of enclosed patio with large windows that maximize natural light. Sunlight streams through the window panes to infuse the space with refreshing brightness and warmth. Curtains, shutters and tinted plexiglass often serve as practical privacy screens when you want to keep your sunroom safe from prying eyes.
While sunrooms usually serve as a designated sitting area, there are several other indoor sunroom ideas you can apply to these comfortable spaces. Some use them as a spot to enjoy their morning coffee while watching the sunrise. Others might prefer to do their daily workouts, read books, host weekly brunches or take afternoon catnaps in these areas.
How you plan to use your sunroom should influence your decorating choices.
Sunroom Design Styles
Step one in decorating a sunroom is to decide what type of chic atmosphere you want to establish and choose a decor style that suits that vision. Implementing a relaxing beach theme lets you transform your sunroom into a bright and breezy indoor vacation destination. Meanwhile, a more laidback rustic design can promote a calmer, more tranquil vibe that you can enjoy on both sunny and rainy days.
Depending on your preferences, you could also create an upscale contemporary, charming farmhouse or delightful French café feel for this unique layout. If you're planning to use the space during all four seasons, your sunroom ideas might have more of an adaptable modern design that works in the summer as well as the winter.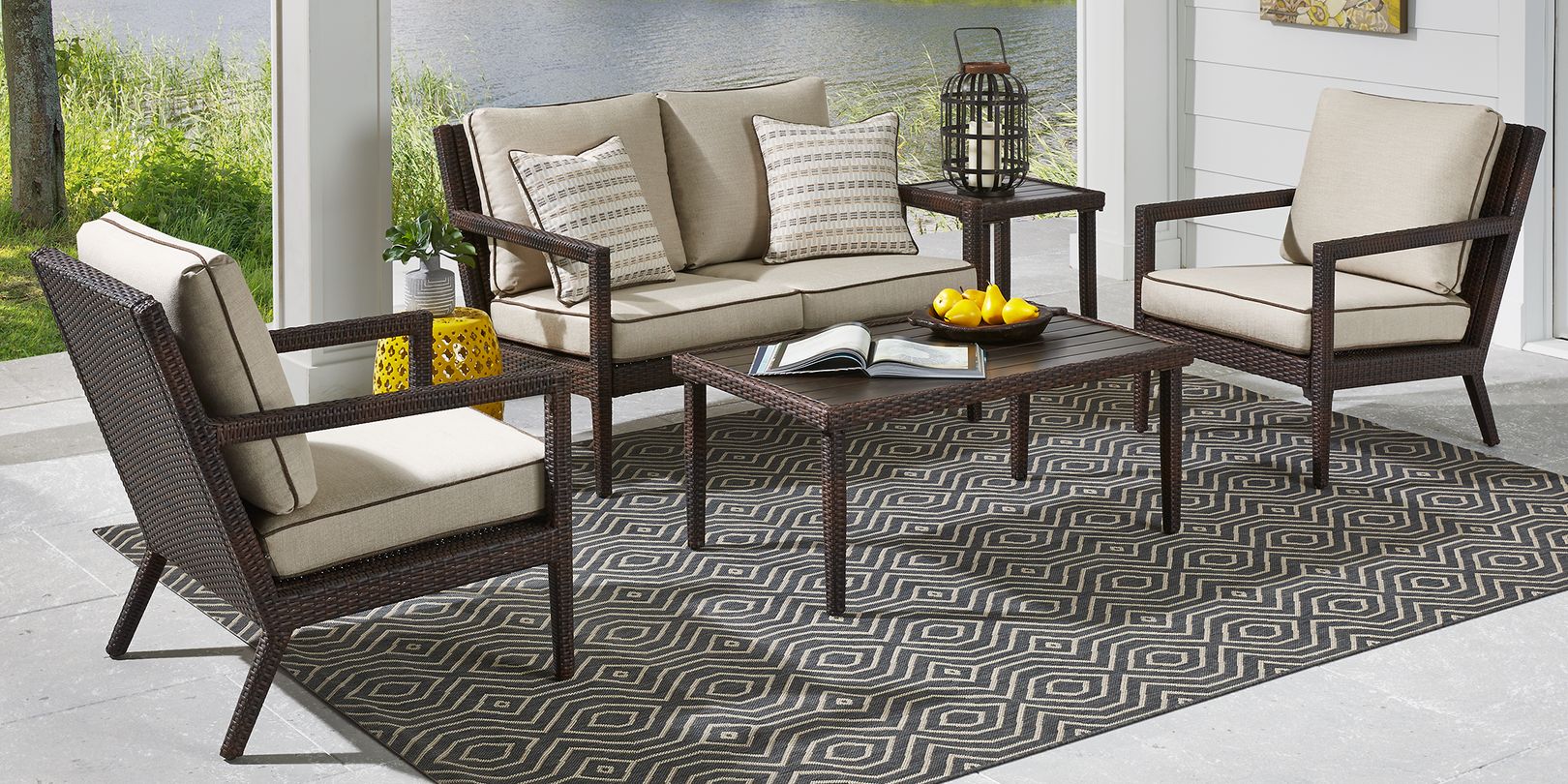 Establish a dynamic yet cozy atmosphere in your sunroom.
Sunroom Color Palettes
As a general rule, your sunroom color scheme should enhance the open, airy feel of the space. Many people use white rugs and wall paint to reflect the beams of sunlight that stream through the windows. Shades of yellow, orange, pink and beige also help promote the warm, vibrant energy you want in a sunroom.
To balance the layout and keep the natural light from becoming too intense, you can include darker or more neutral colors in your sunroom. Use soft gray, seafoam green and sky blue pieces to tone down the vivid hues in your palette. Want to transform the space into a formal sitting area? Incorporate rich brown, deep navy and dark purple or burgundy shades for a touch of stately elegance.
A mixture of light and dark tones creates a lively yet cozy atmosphere in your sunroom.
Sunroom Furniture and Decor
Now that you've chosen a purpose, design style and color scheme for your sunroom, you can start filling the space with decor that suits your vision. Take a look at some of these sunroom furniture ideas to get inspiration for your practical, chic and comfy setup: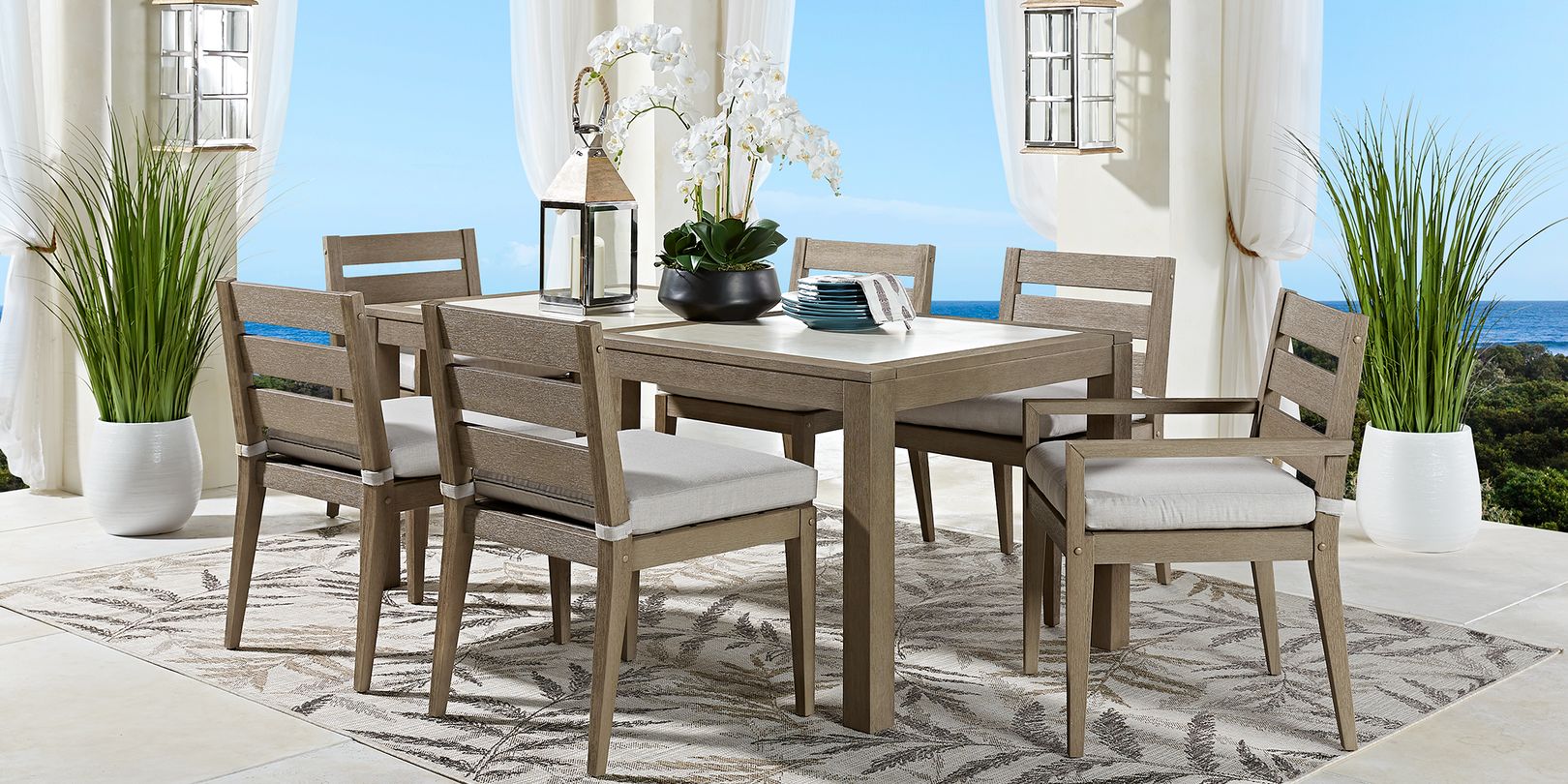 Add tall potted plants to your sunroom for a lush, lively look.
Though sunrooms are indoors, you can still give them the stylish and relaxing vibe of an outdoor oasis. By employing a combination of interior design strategies and patio decorating tips, you can create a chic and comfortable sunroom design that you and your guests can enjoy.