Reclining Furniture Delivery Guide
Getting your new recliner home from the store can be challenging, especially if factors like transportation and space limitations are an issue. Thankfully, Rooms To Go makes the recliner delivery process easy and affordable so you can spend more time enjoying your cozy new seat. Whatever type of recliner you choose, take the following steps to ensure quick and efficient furniture delivery.
Since there are so many styles of reclining furniture to choose from, finding the seats that work best for your layout can be tricky. Luckily, this guide includes helpful tips on how to measure your setup, compare various recliner types and select a reclining chair, couch or loveseat to suit your comfort needs and interior design.
Where to Start
Taking Measurements
Measuring your home for delivery lets you know whether your new power-reclining sofa or full reclining set will fit through your front door. You can learn your chosen recliner's dimensions from the online product description or measure it yourself while shopping in-store. Next, you'll need to measure your doorways, entry-points and floor space to make sure the seat is a good fit for your layout.
Some larger items like reclining sectionals often come in more than one piece to make the process of navigating steps and doorways much easier. Be sure to check the product description for each recliner type to determine whether you need to make any adjustments to your home to help the delivery team bring your recliner indoors.
Delivery Options
Doorway Delivery
Looking for a quick recliner sofa delivery option? Consider Rooms To Go's doorway delivery service. Straight from the showroom or warehouse and right to your doorstep, this recliner delivery option makes it a breeze to get your new furniture home. Best of all, eligible items ship free of charge to select zip codes.
For this delivery method, our crew transports your new furniture directly to your home and drops it off outside, in the garage or foyer. Doorway delivery is a great option for getting small sectionals and reclining chairs home quickly, especially if you're able to carry the furniture inside and set it up yourself.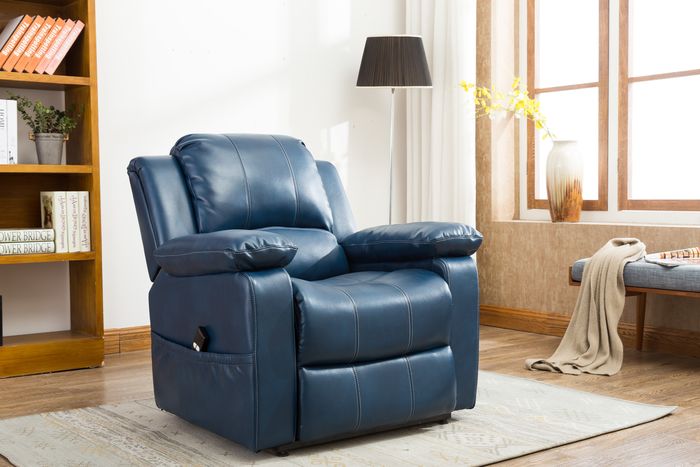 Premium Delivery
If you're wondering, "Are there options for recliner delivery near me?" Rooms To Go's premium delivery service is your solution. Available in many states throughout the middle and eastern United States, this reclining chair delivery option includes everything from furniture transport and assembly to the removal of packaging materials. All you have to do is sit back, relax and enjoy your new recliner.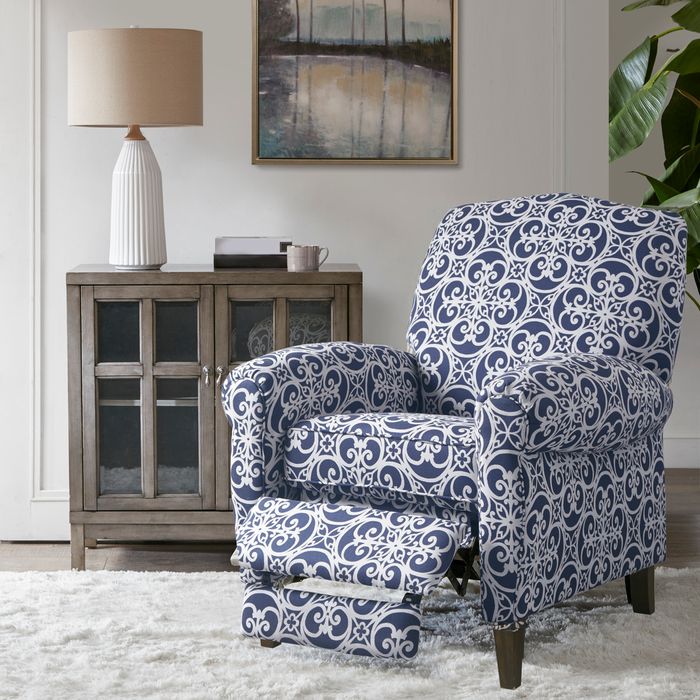 Delivery Status
Your Delivery Window Timeframe
Rooms To Go makes it easy to schedule deliveries and view your delivery window timeframe. Simply check the status of your order through our website for any updates regarding delivery times and order changes. In most cases, customers receive an email or text two days before delivery informing them of the possible timeframe.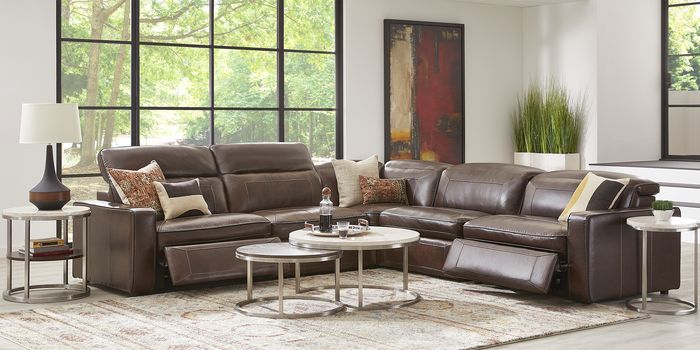 Delivery Made Simple
Our wide selection of recliner types and convenient delivery options are your answer to outfitting your home with ease. Whether you're looking to add an entirely new recliner set to the living room or need a single power-reclining chair to finish off your den design, Rooms To Go offers the convenient furniture delivery options you need.
In This Guide:
Recliner Delivery