Rooms To Go Home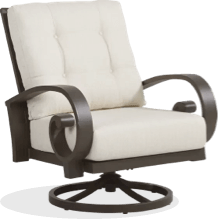 HOW TO CHOOSE PATIO FURNITURE
Whether you're buying patio furniture for the first time or
you're a seasoned outdoor entertainer, here are a few good
questions to ask before starting your outdoor patio makeover.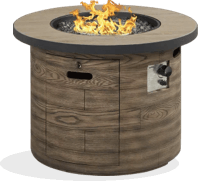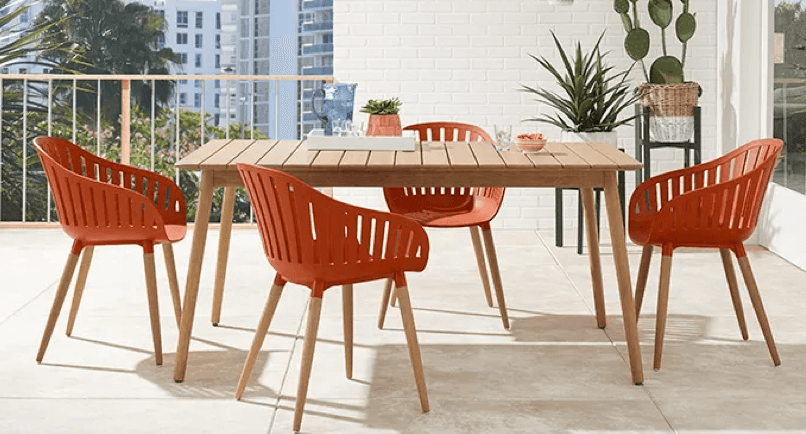 How do you like to relax and entertain outdoors?
You probably already have an idea for how you'd like to use your outdoor space. Rooms To Go patio furniture has all your needs covered, including dining patio furniture, patio furniture chairs, all-weather outdoor chairs and tables, and more.
Do you like to host big bashes and family reunions, or do you prefer more intimate gatherings? If your motto is "the more, the merrier," consider a long patio table and plenty of seating to accommodate all your guests. For smaller parties and tighter spaces, a three-piece patio table and chair set might be just what you need.
How would you describe your style?
Your style is an expression of who you are, from the clothes you wear to how you furnish your home. The best patio designs are an extension of that. Whether you envision a modern backyard patio or something more classic, Rooms To Go has easy patio ideas to make your outdoor oasis come to life.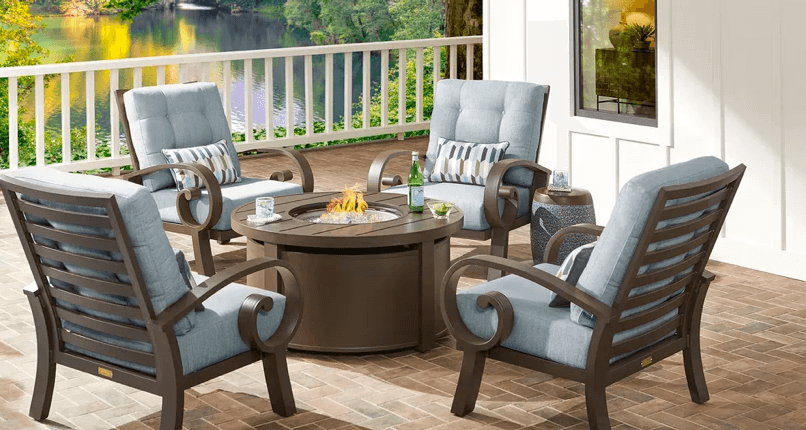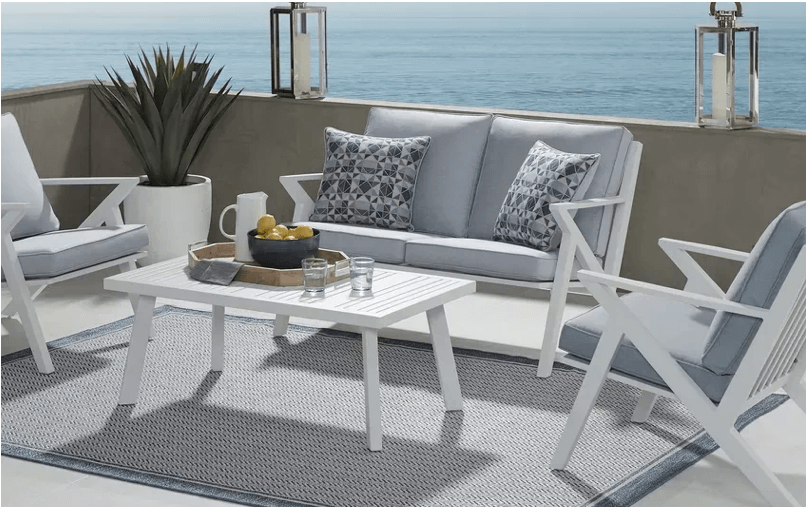 What's the climate where you live?
If you live in a wet or cooler climate, you might consider what is the best outdoor furniture for rainy weather or what type of outdoor furniture is the most durable during harsher winter months. One good option for wet coastal regions is high quality wicker patio furniture. Whereas people living in hot and sunny parts of the country might search for the best quality teak outdoor furniture because this material does well in extreme climates.
No matter where you live, Rooms To Go has all-weather outdoor chairs and furniture sets that you will enjoy for years to come.
When is the best time to buy patio furniture?
Outdoor furniture is an investment in your home, and Rooms To Go helps make your dollars go further. One of the best times to buy outdoor patio furniture is during our Memorial Day Sale. Best of all, Rooms To Go now provides free doorway delivery* — so you save even more.
*No-charge delivery to select ZIP codes, on orders $1,119.99 or less.